Arts, Crafts, Sew and Weave
Updated: 20:58 Sunday 24 May
Traditional spinning and other crafts: weaving, knitting, crocheting, embroidery and even paper making. All abilities welcome. Tuition free, visitors welcome
Open:
We meet first Tuesday of the month (except August), 10am till 3pm
Look Inside
Updated: 21:02 Sunday 24 May
Rachel graduated from Edinburgh College of Art in 1997 with a First class Honours degree in Design and Applied Arts specialising in ceramics. She now works with fused glass to combine the excitement of kiln firing with the freshness and vibrancy of glass.
Open:
Look Inside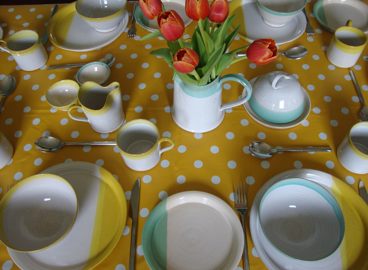 Updated: 21:04 Sunday 24 May
Bespoke Pottery, Knitting and Workshop
Open:
by prior arrangement.
Look Inside
---
The following shops are also listed in this category:
Bespoke handcrafted luxury curtains & soft furnishings to the highest quality.
Open:
Mon - Fri, 9am - 5pm
Look Inside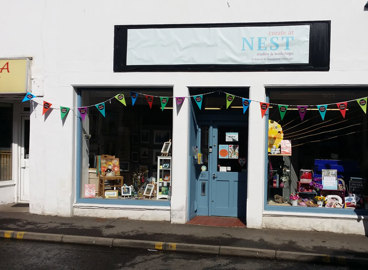 We provide affordable open plan studios, workshop and teaching space for artists, crafters and makers within our local community.
Open:
Access to the studios and shop is generally between 10am and 4pm. Separate arrangements can be made with our studio residents.
Look Inside
A working studio and shop space where Sarah designs and makes silverware and jewellery.
Open:
Weds - Sat, 10:30am - 4:30pm
Look Inside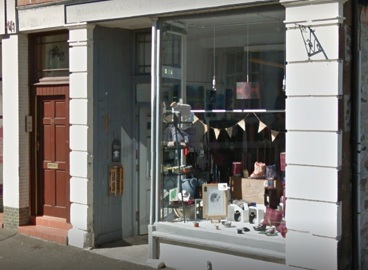 Working weaving studio creating 'Blair Tweel' artisan cloth, tuition available. We also sell work from local artists & Craftworkers.
Open:
Tues - Fri, 10:30am - 4pm
Sat, 11am - 4pm
Look Inside