Nest Creative Spaces Community Interest Company
Nest Creative Spaces is a Social Enterprise in Blairgowrie selling locally made gifts and arts & crafts remnants, plus providing a range of creative services to support the creative community around Blairgowrie.
http://www.nestcreativespaces.co.uk
Updated: 22:25 Sunday 21 November.
This listing is managed by: tedcreativeservices@gmail.com and is a paid for listing - thank you for your support Tracie Dick.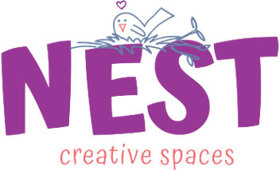 ---
Email Business
Address:
47 Wellmeadow, Blairgowrie PH10 6ND
,
---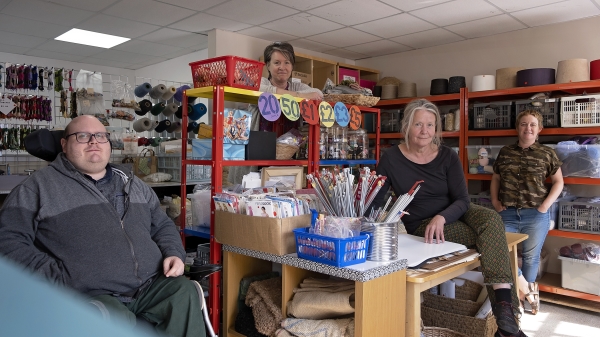 ---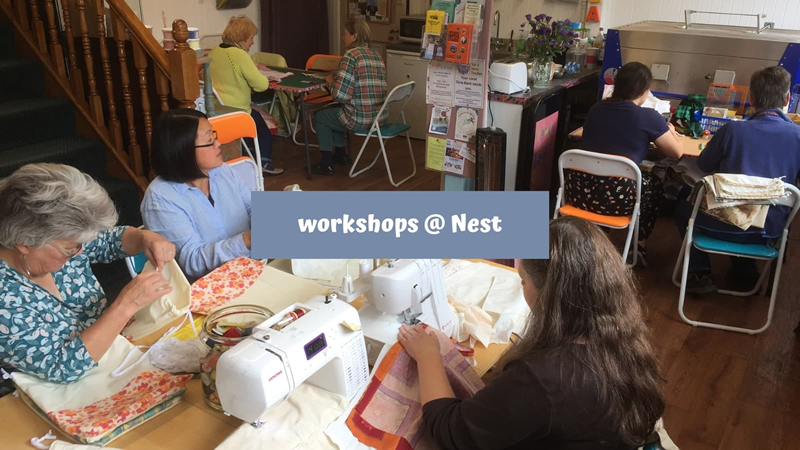 Owner/Manager:

Tracie Dick

Opening Times:

Tuesday to Saturday 10am - 2pm.
Nest Creative Spaces is a Social Enterprise in Blairgowrie run by 5 trustees who are like-minded experienced creatives from different artistic disciplines and backgrounds - providing a friendly place for makers to share skills and talk about our creative community in Blairgowrie, as well as;
A remnant shop full of donated art and craft supplies including fabrics, wools,

threads, tools, assorted papers, paints, drawing and art materials

A gift shop selling a range handmade items by local makers.

Volunteering opportunities to help with sorting donations, making sales, arranging displays and creative activites

Affordable personal studio spaces for creative people living in Blairgowrie and surrounds
We also sell a range of Frenchic chalk paint range on behalf of local stockist The House of Alchemy.
Visit our website or Facebook for full details of our services and for a list of creative workshops and events being held.
Nest Creative Spaces Community Interest Company
Cost: $
Duration: weeks
Time: -