Nest Creative Spaces Community Interest Company
Nest is Blairgowrie's creative community hub, committed to connecting people through crafts, improving wellbeing and reducing loneliness, all while keeping perfectly good, reusable materials out of landfill.
http://www.nestcreativespaces.co.uk
Updated: 10:41 Saturday 23 September.
This listing is managed by: nestcreativespaces@gmail.com and is a paid for listing - thank you for your support Tracie Dick.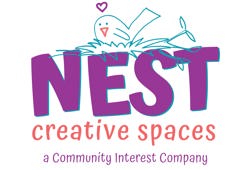 ---
Email Business
Address:
47 Wellmeadow, Blairgowrie PH10 6ND
,,,,,,,,,,,,,,,,,,,,,,,,,,,,,,,,,,,,,,,,,,,,,,,,,,,,,,,,,,,,,,,
---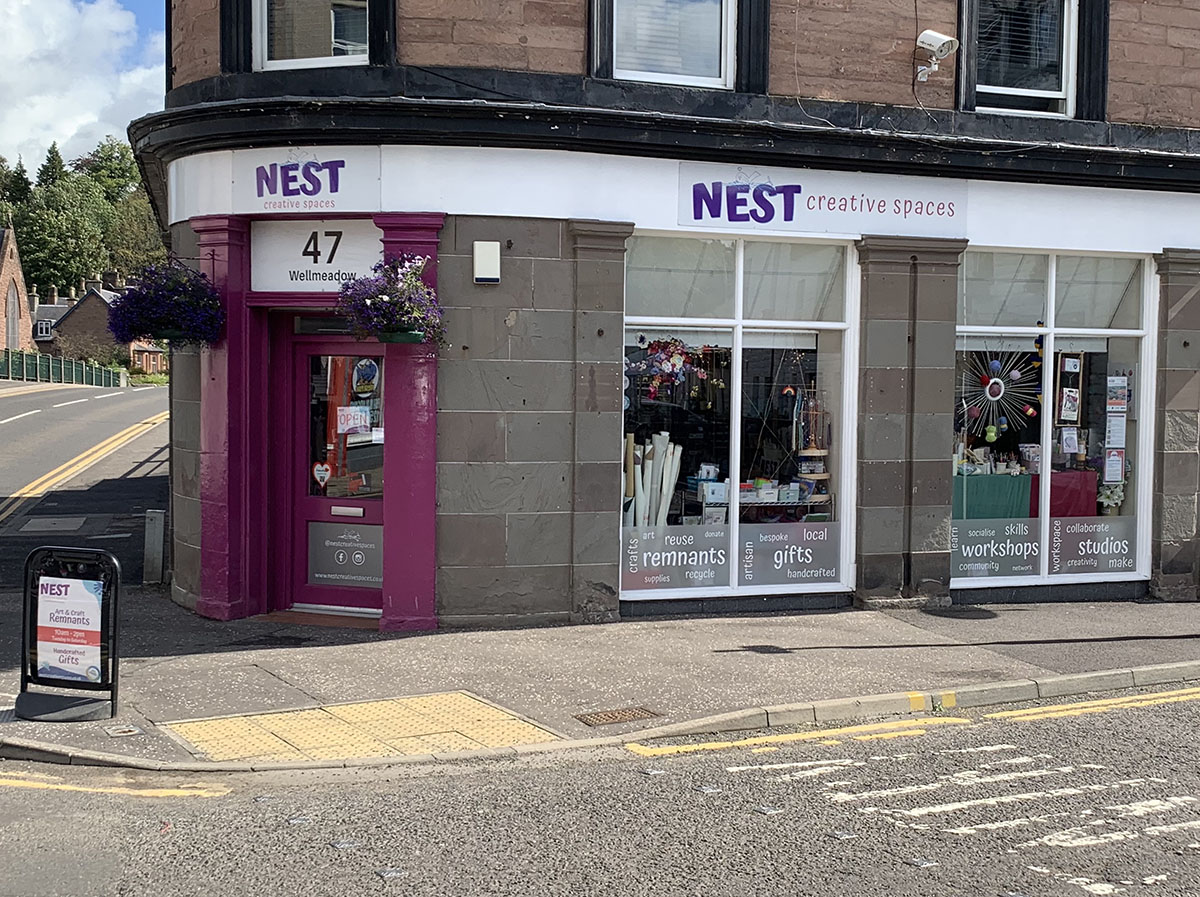 ---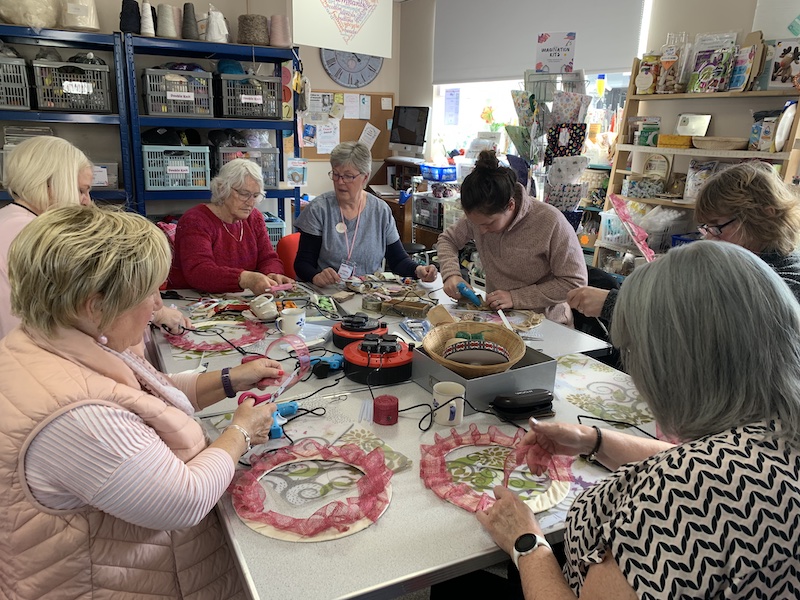 Owner/Manager:

Tracie Dick

Opening Times:

Gift Shop & Remnant Shop opening times; Tuesday to Saturday 10am - 2pm. Workshops & Groups will vary.
Nest is Blairgowrie's creative community hub, committed to connecting people through crafts, improving wellbeing and reducing loneliness, all while keeping perfectly good, reusable materials out of landfill.
As a not for profit Social Enterprise, all profit goes towards subsidising the cost of our workshops to keep them more affordable. Our hope is to generate enough income to offer workshops for free so they are available to everyone.
We sell donated craft materials in our Remnants shop, are Frenchic® Paint stockists, and showcase local makers through our Gift Shop, but this is only part of what we do.
Our heart lies in community. Through our workshops, regular craft groups and various craft events, we hope to build a creative, relaxing hub where folk can drop in to learn new skills, socialise and leave in a better mood than when they walked in the door.
Please do pop in for a cuppie and a blether round our community craft table. Our doors are open to all ages and abilities; we think everyone should experience just how relaxing crafts can be!
Nest Creative Spaces Community Interest Company
Cost: $
Duration: weeks
Time: -