BARBA Workshop - LinkedIn Intro 15 April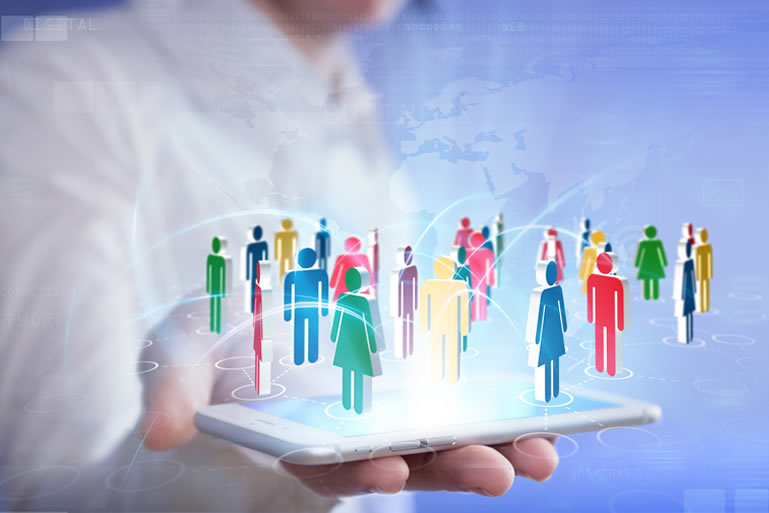 LinkedIn is a great way to connect with individuals and businesses locally, country-wide or globally. It can be useful for all types of people across all types of sectors. When you connect with people and grow your network, you can ask other people for advice, give recommendations and share or grow your knowledge!
There is no better time to get on board and see where LinkedIn can take your business. In the LinkedIn basics online course, we will cover:
Types of LinkedIn accounts
Building your LinkedIn page
Connecting with others
Searching for connections
Creating basic content
The course will take up to an hour of your time (45 minutes of content and 15 minutes for any questions).
BARBA Workshop - LinkedIn Intro 15 April
Date: 15 April
Time: 11.00 am - 12.00 pm