Smart PA
We are a leading provider of high quality PA, administrative and business support services to companies of all sizes and individuals.
https://www.smart-pa.com/uk
Tel: 07576 035 393
Updated: 21:03 Sunday 24 May - information changing daily at the moment so do check with the business direct.
This is a Free listing.
Address:
71 Arthur Street, Blairgowrie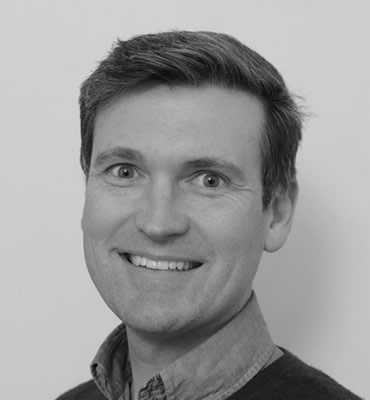 Owner/Manager:

Paul Ellis

Opening Times:

Monday - Friday 0900 - 1730 (after hours/weekends by appointment)
Our support, provided by an experienced and highly skilled workforce of nearly 300, offers a safe pair of hands for your administration and office needs. Our service is flexible and cost effective to maximise your productivity and efficiency. We quickly integrate into your business to think, act and behave like a member of your team.