Blairgowrie & Rattray Saturday Lunch Club
Information is being added regularly so do check back.
Updated 17:30 Thursday 17 September
---
Saturday Lunch Club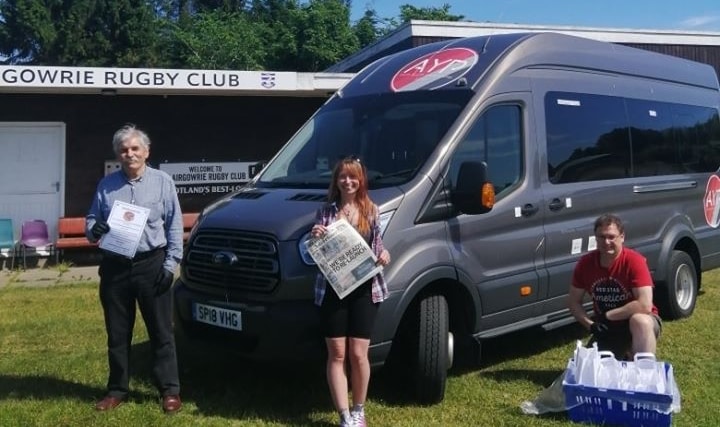 ---
Overview
The Saturday Lunch Club was set up to deliver soup and a cake to local people who may be on their own, are not able to get out to their usual community group or would just like a treat! The soup and cake is delivered by volunteers from 11am to 1230pm on Saturday's and it is currently a free service although we do accept donations which will keep the service running longer.
The weekly soup and cake help us to use the Fare Share fresh food we receive that otherwise would go to waste so by being a part of this you are helping the environment and our Zero Waste aim.
To be added as a recipient please email lunchclub@discoverblairgowrie.co.uk
More Details
Useful Info:
Join the Lunch Club:
---
Volunteer to peel veg:
reduce/reuse
---
Volunteer to Deliver
support your community
---
---