Bakers/Baking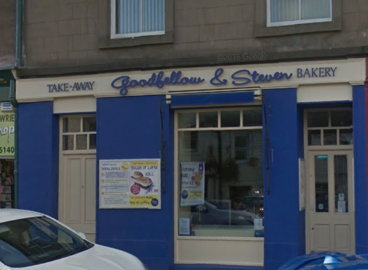 Updated: 18:18 Sunday 28 June
Founded by David Goodfellow & Margaret Steven in the centre of Broughty Ferry in 1897, Goodfellow & Steven is one of Scotland's longest established bakers.
Open:
Mon - Sat, 7am - 4pm
As from 30/3/2020 opening hours are 8am - 2pm until further notice.
Look Inside
Updated: 11:58 Wednesday 10 February
Buy the very best produce online, direct from your local farmers and food producers
Open:
Shop Online 24/7
Orders will be ready for collection or delivery every Thursday between 3pm and 7pm.
Look Inside
Updated: 11:54 Wednesday 10 February
The Green Way; Blairgowrie's Zero Waste Shop & Refill Station and home to NeighbourFood Blairgowrie & Rattray
Open:
Monday: 10am to 4pm
Tuesday: 10am to 4pm
Wednesday: 10am to 4pm
Thursday: Open for NeighbourFood Customer Collections
Friday: 10am to 4pm
Saturday: 9.30am to 1.30pm
Sunday: Closed
Look Inside