Cornerstone Deli
www.cornerstonedeli.co.uk
01250 798151
Raising Awareness - End Violence Against Women & Girls
---
25 Nov - 10 Dec - Raising Awareness - End Violence Against Women & Girls
You may notice an Orange theme in the town over the coming couple of weeks.
From November 25th, the International Day for the Elimination of Violence Against Women to December 10th, Human Rights Day, the United Nations UNITE Campaign: 16 Days of Activism to end Gender-based Violence is the time to galvanise action to end violence against women & girls.
Orange is the colour chosen by the United Nations as a bright and optimistic colour to represent the campaign.
Orange ribbons will be attached to the railings at the Wellmeadow and the organiser, Jean Campbell, is asking for local shops/businesses to join in by putting something orange in their windows.
If you would like more information or orange balloons, posters etc, then please email admin@discoverblairgowrie.co.uk and we'll pass you onto Jean.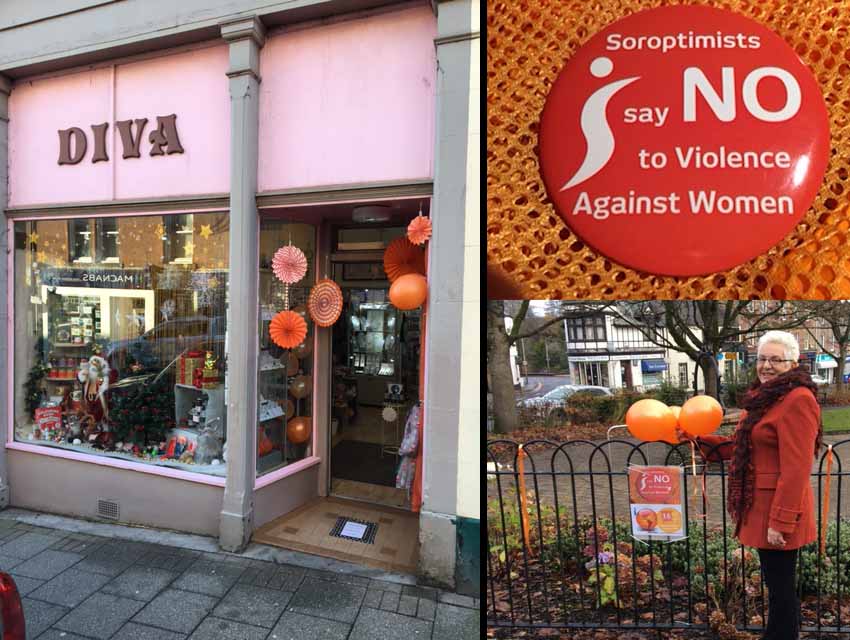 ---