Blairgowrie & Rattray Community Information - Food
Updated 19:48 Monday 8 June
---
Food Shops
As things progress we may offer the ability for shops to quickly upload a photo of their stock.
In the meantime, as well as Tescos, Co-op and Sainsburys, the following local shops are open/available for home delivery:
Order Online
Please place your order:
Thank you for choosing to order online!
Order process:
Complete form, add any comments then click submit
You will get an email confirmation
Anna will phone you back to confirm order, clarify anything and arrange payment within 24 hours
Your delivery will be with you within 2 days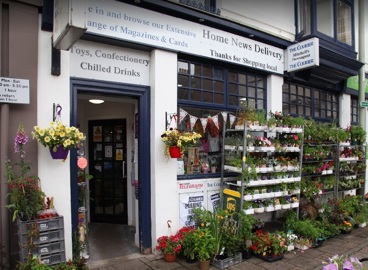 Please place your order - plan ahead:
Please use the opportunity to make a large order that will last you a while as ordering more items less frequently means we can deliver to more people.
We are trying to help Angie & Kevin work more efficiently - please support them by using this service.
Order process:
Complete form and submit - add comments in comment box at bottom
You will get an email confirmation
Angie or Kevin will phone you back within 24 hours to confirm the order, clarify anything and arrange payment
Your delivery will be with you within 2 days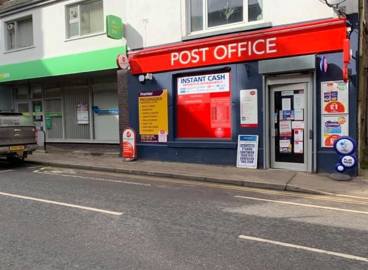 ---
Shops that are open/will deliver
---
Food Take Aways
A lot of our restaurants, cafes etc are offering take away menus:
Azaad Tandoori in Blairgowrie - will deliver, call 01250 875036
Azaad Tandoori in Blairgowrie - will deliver, call 01250 875036
Marmaris Blairgowrie - will deliver, call 01250 876433
Marmaris Blairgowrie - will deliver, call 01250 876433
The Chippy Blairgowrie - will deliver, call 07732 055702
The Chippy Blairgowrie - will deliver, call 07732 055702
Phone: 07732 055702