Computing
Updated: 18:33 28 June 2020
We specialise in providing superb quality business and home user IT support.
Open: 9am - 5pm, outwith these times by request
Look Inside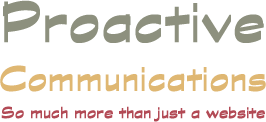 Updated: 22:55 19 June 2022
We build websites like this one!
Open:
Mon - Fri, 0900 - 1700
Look Inside
---
The following shops are also listed in this category: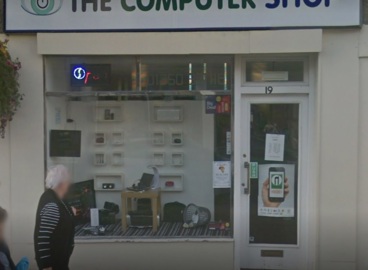 Fast and friendly local computer service in your High Street.
Open:
Mon - Fri, 10am - 4pm
Look Inside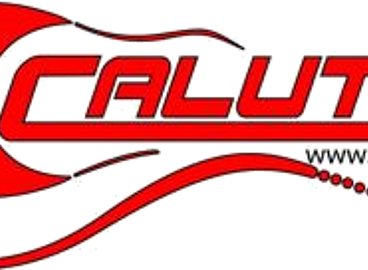 Opened May 2005 and offers all Computer and Laptop repairs at very competitive prices as well as Computer retail goods and printer supplies.
Open:
Mon-Fri - 9.30 am - 5 pm, Saturday by Appointment
Look Inside