Rosemount Gallery & Framing Services
Picture Framing business with small gallery showing some local artists work.
http://rosemountframes.wixsite.com/website
Tel: 01250 870 181 or 07564 613 638
Updated: 18:19 Sunday 28 June - information changing regularly at the moment so do check with the business direct.
This is a free listing made possible by groups and businesses who pay for their listing.
Address:
7 Upper Mill Street, Blairgowrie, PH10 6AG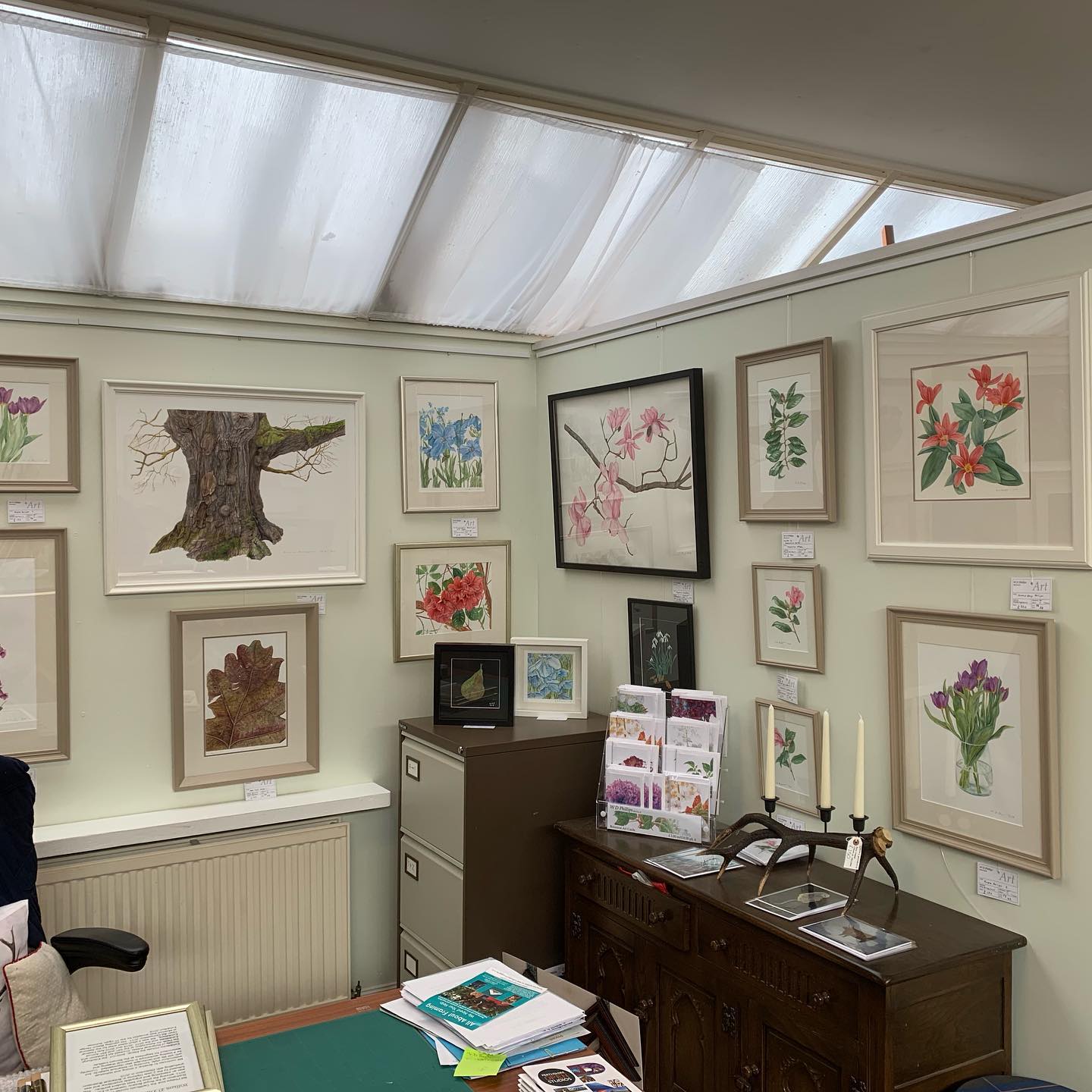 Owner/Manager:

Neal Evans

Opening Times: Opening date to be advised
Tue - Fri, 9am - 5pm

Sat, 9am - 1pm
Most types of picture framing undertaken. Large selection of frames available.
The Gallery has a selection of work by local artists.
Please feel free to come and have a look.
Rosemount Gallery & Framing Services
Cost: $
Duration: weeks
Time: -
[Form: booking_form_courses] Liquid error