Davidsons Chemists
Local chemist
http://www.wdavidson.co.uk
Tel: 01250 870282
Updated: 18:18 Sunday 28 June.
This is a free listing made possible by groups and businesses who pay for their listing.
Address:
Wellmeadow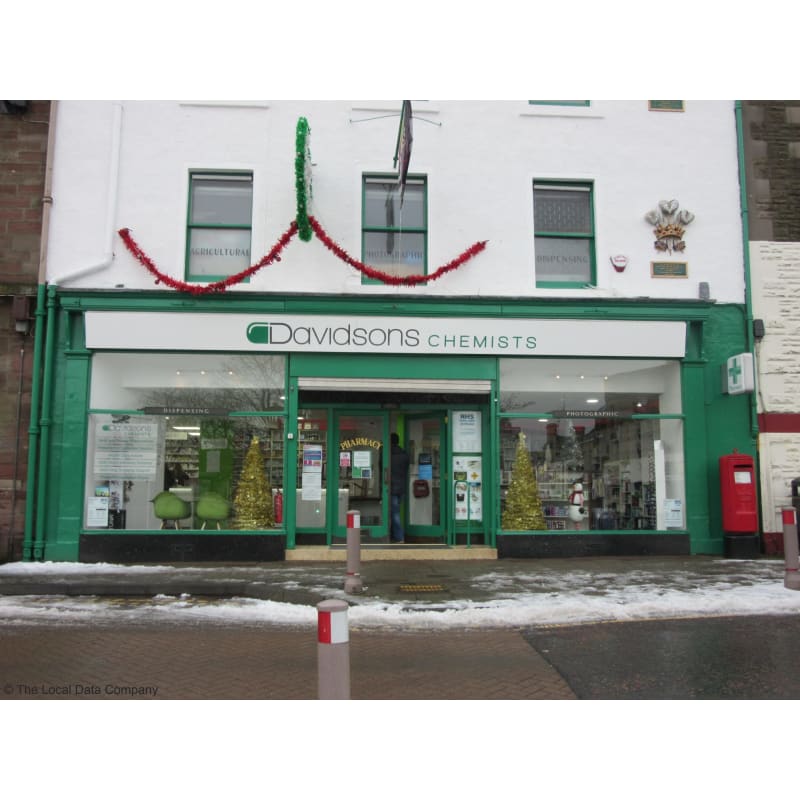 Owner/Manager:

Graeme Carcary

Opening Times:

Revised times

Monday - Friday:

10am - 1pm and 2pm - 5pm
Davidsons Chemists
Cost: $
Duration: weeks
Time: -
Liquid Error: Object reference not set to an instance of an object.