Alex Spink and Sons Fishmonger
Quality fish supplier
Tel: 01250 873 287
Updated: 12:25 Thursday 29 October - information changing regularly at the moment so do check with the business direct.
This is a Silver listing.
Address:
3 Perth Road, Blairgowrie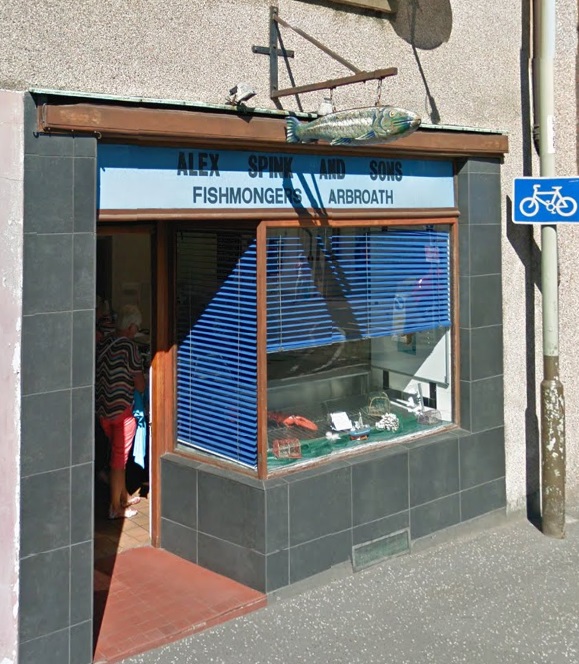 ---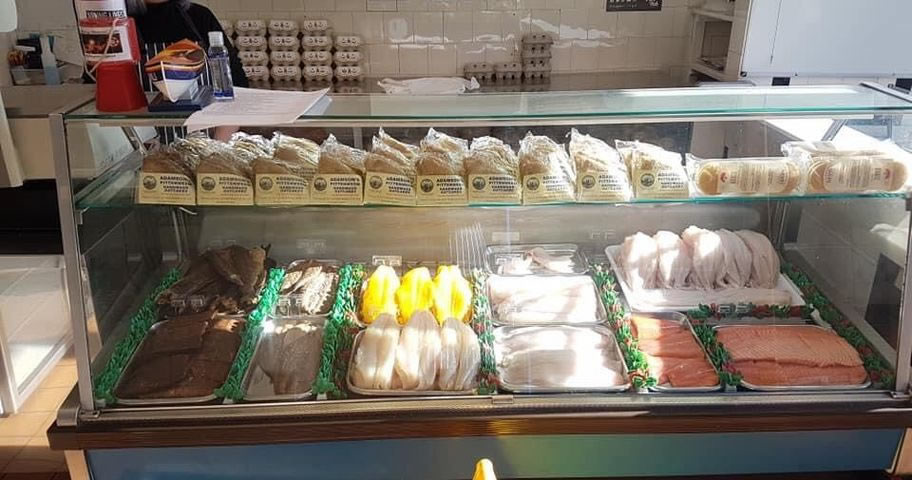 Owner/Manager:

Frances Ryan

Opening Times: Open post coronavirus


Tue - Fri, 8am - 5pm

Sat, 8am - 1pm
Alex Spink and Sons is a family run business based in Arbroath and have shops in Lochee and Blairgowrie.
Alex Spink and Sons Fishmonger
Cost: $
Duration: weeks
Time: -
[Form: booking_form_courses] Liquid error