Adventure into Books
A local bookshop offering something for all, with an emphasis on Scottish authors, children's books and local interest.
https://www.adventureintobooks.co.uk/
Tel: 01250 872 852
Updated: 11:59 Monday 26 April - information changing regularly at the moment so do check with the business direct.
This listing is managed by: kate@k8connect.co.uk and is a paid for listing - thank you for your support Kate Davies.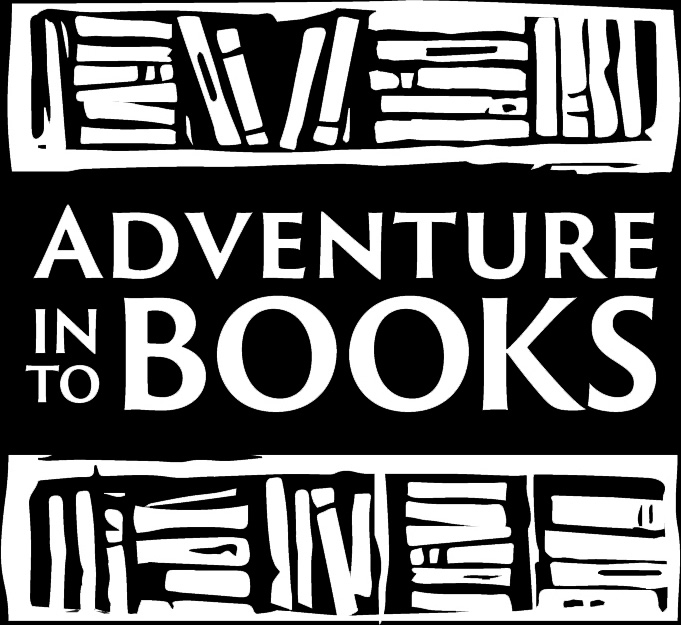 ---
Email Business
Address:
26 Wellmeadow, Blairgowrie, PH10 6AS
,
---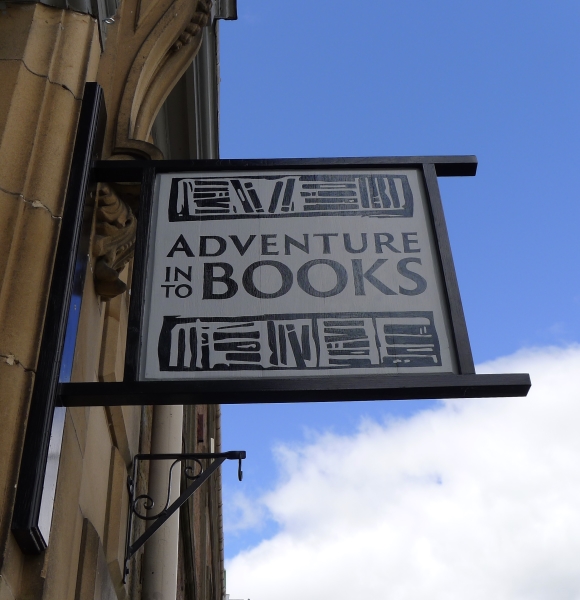 ---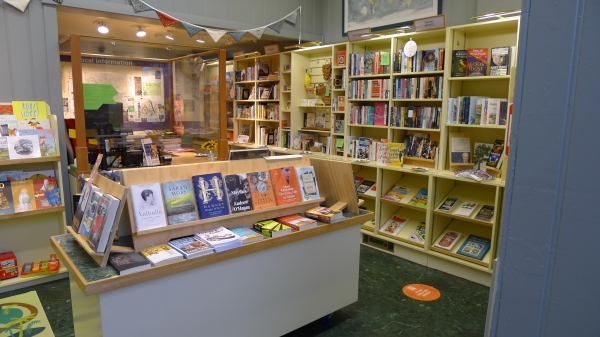 Owner/Manager:

Kate Davies

Opening Times: Opening date to be advised


Open Tuesday-Saturday, 10am-5pm
With a dedicated children's area, a focus on Scottish authors and a comfy reading nook, Adventure into Books offers a range of new titles, 'wouldn't be without' favourites, biographies, poetry, histories, travel memoirs, maps, hobby books - in fact, something for all readers, whatever their interests or ages. We also have a range of other gifts, including jigsaws, candles, games, mugs and tea-towels, and offer National Book Tokens, which make a great gift if you're not quite sure what book someone might like.
We're first and foremost a bookshop for Blairgowrie and its visitors - a place to browse, buy your books, have a blether and swap recommendations. We are open Tuesday-Saturday, 10-5pm, subject to Covid restrictions.
You can also order from us online by visiting our page on Bookshop.org: https://uk.bookshop.org/shop/adventureintobooks. Unlike many other online book sites, Bookshop.org is designed to support independent bookshops on the UK's high streets - or in our case, Blairgowrie's Wellmeadow.
Among many fabulous new titles that have come out recently, here are some that have particularly caught our eye:
Going to the Berries: Voices of Perthshire and Angus Seasonal Workers by Roger Leitch
Blairgowrie, in summer, must mean berries. The book is full of contributions from locals and seasonal visitors, enriched with fascinating archive material, recalling their memories of berry picking and agricultural work. We have some additional photographs on display in the bookshop (courtesy of Andrew Hodge) and have a notebook for people to share their own experiences of berry picking and the tattie holidays.
Olive Again by Elizabeth Strout
What is it about Olive Kitteridge? She's blunt and angular and doesn't make friends easily but somehow she sticks. In the second book about Olive we meet her adjusting to life after Henry. Ageing, unsure of herself and honest. Is she likeable – I'm still not sure. But she's definitely someone I'm glad to have met.
The Devil and the Dark Water by Stuart Turton
An impossible murder, a shackled detective, and a blighted ship sailing back from the Dutch East Indies in 1634. It's inventive, twisty and addictive – perfect entertainment.
A Town Called Solace by Mary Lawson
A story of three people, young, old and one in the middle. Told with compassion and emotional honesty, Mary Lawson offers well-formed characters, intrigue and the drama of family dynamics, all set in a remote town in Canada. If you like Anne Tyler, you'll love this book.
Islands of Abandonment: life in the post-human landscape by Cal Flyn
Only part way through this one but already fascinating. The book explores what happens when people move on from places – whether because of disaster and war, or social and economic change – and how nature reclaims the places we abandon. Hugely readable, informative and thought provoking, and a reminder that we are but part of this earth.
Articles/Blogs/Stories
Adventure into Books
Cost: $
Duration: weeks
Time: -
[Form: booking_form_courses] Liquid error