Adventure into Books
A local bookshop offering something for all, with an emphasis on Scottish authors, children's books and local interest.
https://www.adventureintobooks.co.uk/
Tel: 01250 872 852 Mob: 07774 322 411
Updated: 11:56 Monday 29 June - information changing daily at the moment so do check with the business direct.
This is a Silver listing.

---
Email Business
Address:
26 Wellmeadow, Blairgowrie, PH10 6AS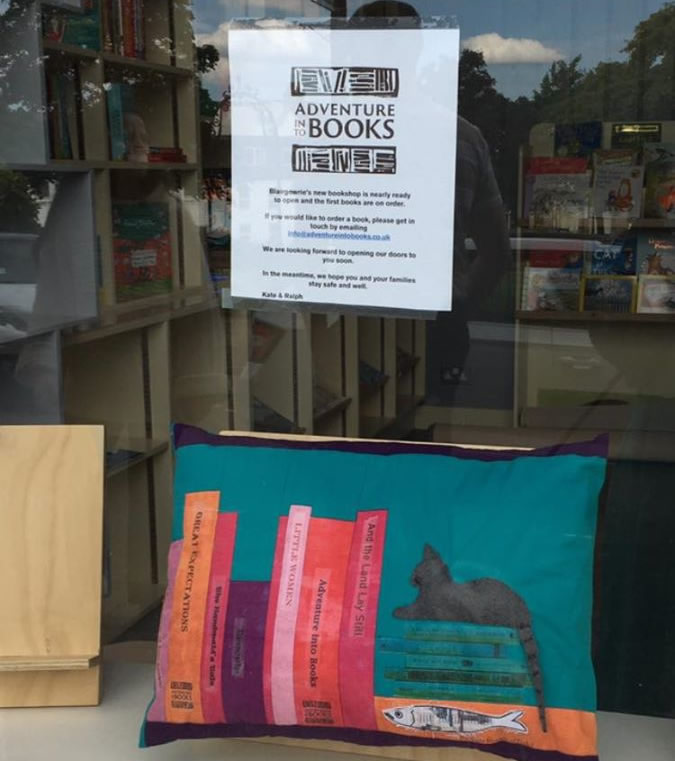 ---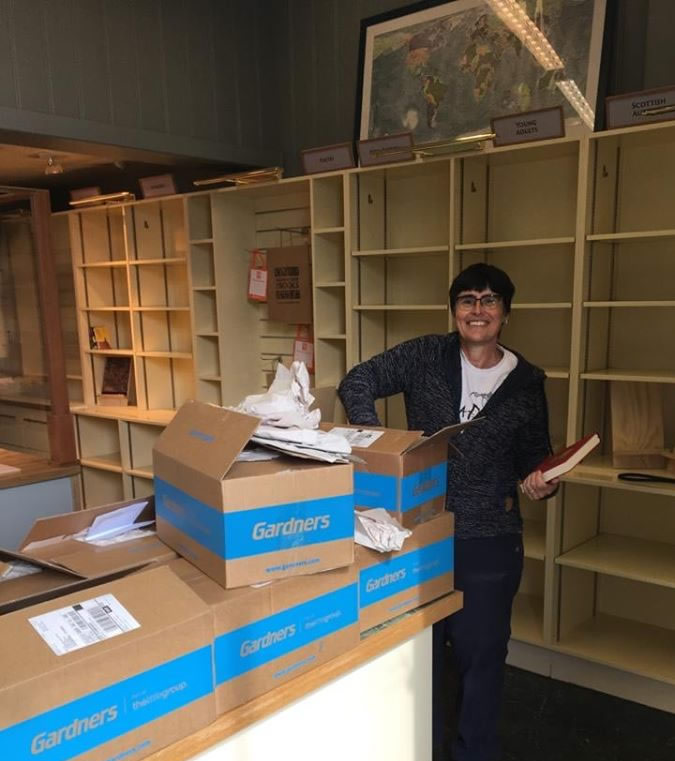 Owner/Manager:

Kate Davies

Opening Times: Open post coronavirus
Normal hours 10am to 4pm Wednesday to Saturday
With a dedicated children's area, a focus on Scottish authors and a comfy reading nook, Adventure into Books offers a range of new titles, 'wouldn't be without' favourites, biographies, poetry, histories, travel memoirs, maps, hobby books - in fact, something for all readers, whatever their interests or ages.
Adventure into Books opened in June 2020.
In the spotlight:
Three of the books from the 2020 Women's Prize for Fiction Shortlist
Girl, Woman, Other by Bernadine Evaristo
Already joint winner of the 2019 Booker Prize, Girl, Woman, Other tells the engaging, vibrant and celebratory stories of 12 very different characters- stories of family, friends, lovers, across the years.
The Mirror & the Light by Hilary Mantel
The final book in the Thomas Cromwell trilogy. We know the ending before we open the first page, but the telling of the events swirling through Henry VIII's court is nonethless gripping. The immediacy of the writing transports us to Cromwell's side, putting us in the thick of all the plotting, intrigue and danger.
Hamnet by Maggie O'Farrell
The story of Shakespeare's only son and the devastation and inspiration wrought by his early death. Immersive, poignant and unflinchingly told.
Articles/Blogs/Stories
Adventure into Books
Cost: $
Duration: weeks
Time: -