Rattray Art Festival
Time/Location: Saturday 29 August at 10:00am - 5:00am Sunday 30 AugustRattray Hall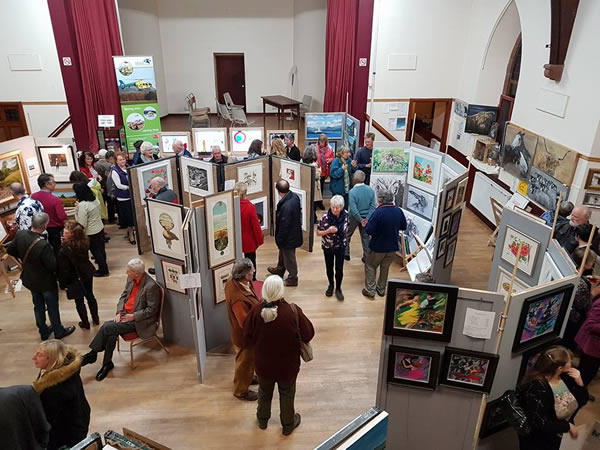 ---
The beautiful Rattray Hall in historic Balmoral Road, is our venue.
Hundreds of original paintings plus selected three dimensional designs by local Sculptors, Jewellers, Silversmiths, Stained Glass Artists, Potters and even a Weaver.
You are welcome to buy, order and commission new work at the festival.
Teas, coffee and home baking will be available throughout the two days.
All proceeds are donated to Scottish Charity Air Ambulance.
Free on street parking near the hall.
Free entry to the exhibition: 10am - 5pm
Address: Rattray Hall, Balmoral Rd, PH10 7AB