Main Contact: Elaine
Meeting Time/Location:
Thursday from 5pm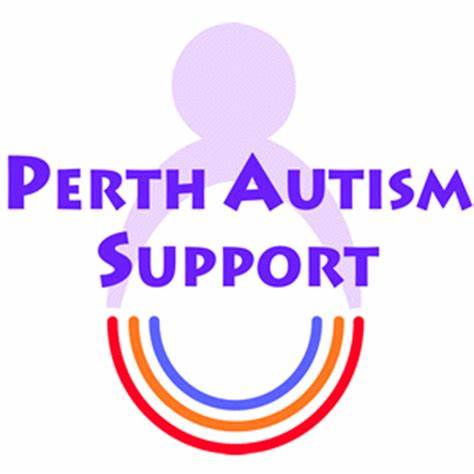 ---
PLEASE NOTE - We are currently offering online sessions and face to face sessions at our perth Centre.
Please get in touch to register or find out more information.
We offer Autism support to young people and their families at our Blairgowrie outreach hub.
We meet in the Live Active centre on Thursday's from 5pm and offer 3 evening sessions with young people aged 3 - 18 years.
Join us for our fun activities which support social and communication aspects and offer a sporty way of interacting with others.