Wellmeadow Amateur Boxing Club (WABC)

http://www.wellmeadowabc.co.uk/
Phone: 07752 255 363
Expected Restart Date: Not known - Closed until level changes
Updated: 14:55 Tuesday 23 March - information changes regularly so do check with the group direct.
This free listing is made possible by groups and businesses who pay for their listings - this listing has yet to be claimed .
Main Contact: Sean Henvey 07752 255 363 or Dave Howie 01738 635644
Meeting Time/Location:
Please visit website or Facebook for meeting info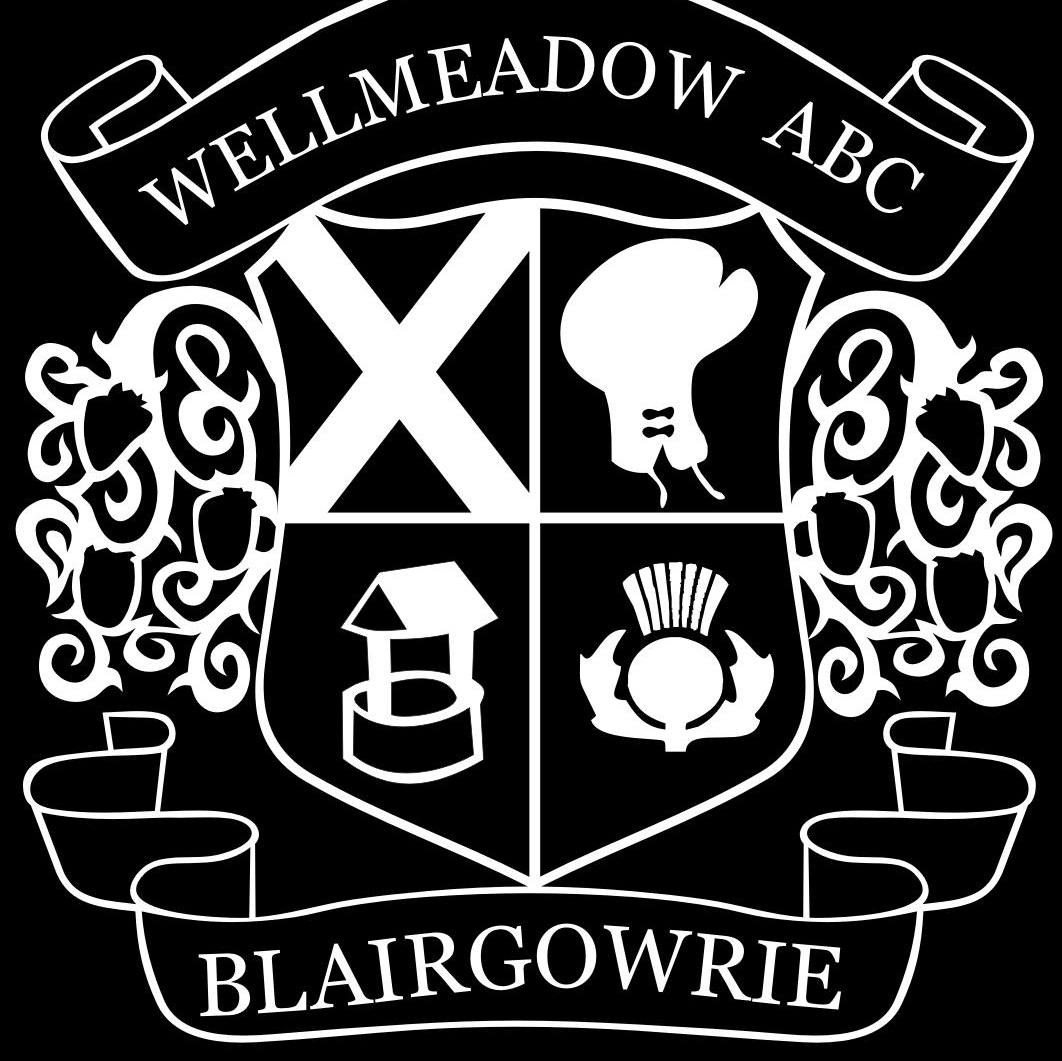 ---
PLEASE NOTE
Happy New Year everyone from WellmeadowABC.
Unfortunately due to current covid restrictions the club will remain closed until there is a change in teirs. 
We will of course update the page when we can start training again.
But please remember although the gym is closed. The club and coaches are still here for anyone who is needing help. We are only a message or a phone call away. Please if you are struggling in anyway. WE ARE HERE TO HELP.
WeAreWellmeadow
Wellmeadow Amateur Boxing Club (WABC)
*   Boxing is back  * 
After 6 long months of the club being closed we are delighted to announce training will resume  Monday the 31st of August. 
Ages 15 and under will be from 6pm till 7pm 
Ages 16 and above will be from 7.10pm till 8.40pm 
As excited as we all are to get back training everyone must understand due to the current situation changes have been made to the way the club is run. It is up to us all as a club and individuals to comply with the new measures in place. 
Our boxers health and safety is our MAIN priority. If we feel people are not complying with the changes we will have no option but to close the club again and review our practises. 
* Every person will be explained the changes at the start of their first session back or can have them emailed before attending * 
So we can comply with social distancing and the track and trace system we ask all boxers to pre book there place before attending any session. This means you cannot just turn up on the night. To confirm your place either message the page or contact one of the coaches directly. 
Once at training details will be taken every session for who is in attendance. This will be NAME, ADDRESS PHONE NUMBER ,TIME OF ENTRY AND DEPARTURE AND A BASIC WELLNESS QUESTIONAIRE. 
Changing facility's are currently closed so please arrive ready to train. 
Even though indoor training is now allowed we will be training outdoors where and when possible so please bring a water proof jacket just incase. 
All gym equipment has been and will be cleaned before and after sessions. We will ask where possible for people to bring there own personal skipping rope and boxing gloves. The club will still as always provide clean sterilised kit when needed.
The club is stocked with hand sanitiser and wipes and cleaning products we have also have a cleaner for between training days. We ask everyone to thoroughly wash their hand before and after training. 
****NO ONE AT ANYTIME SHOULD BE TRAINING IF THEY FELL UNWELL OR SHOW ANY SYMPTOMS. RULE OF THUMB IS IF IN DOUBT MISS TRAINING OUT ****
There are alot more changes in place which will be explained and it will take some time to adjust to the new normal but we have boxing back and have a chance to get both mentally and physically fit. We cannot wait to see you all back at the club.
ANY QUESTIONS PLEASE DONT HESITATE TO CONTACT THE PAGE OR ONE OF THE COACHES. 
SEAN SHORTIE NEILLY 
WeareWellmeadow
For further information please contact Sean Henvey 07752 255 363 or Dave Howie 01738 635644