SWI Blairgowrie Group

http://pandkswi.org.uk/
Phone: 01250 876543
Restart Date: 2 February 2021
Updated: 15:07 Monday 31 May - information changes regularly so do check with the group direct.
This free listing is made possible by groups and businesses who pay for their listings - this listing has yet to be claimed .
Main Contact: Elspeth Campbell
Meeting Time/Location: 1st Tuesday of the Month from 7.15pm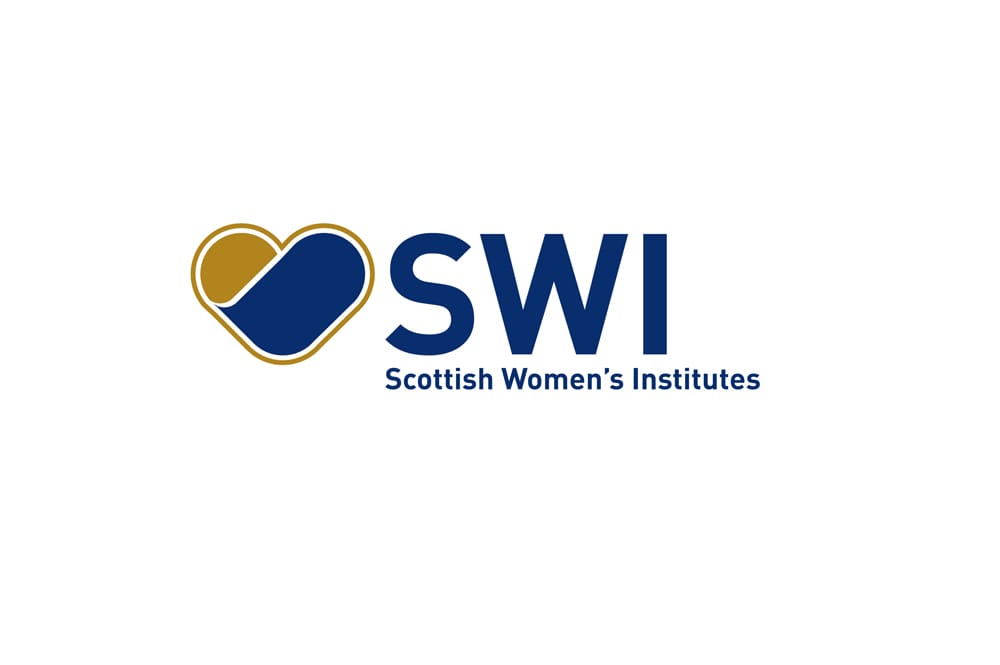 ---
Join our SWI Blairgowrie Group.
We meet on the first Tuesday of Every Month from September to May in the Kinloch Hall.
We have guest speakers and competitions and offer a friendly environment to all members new and old!