Screen Memories

Phone: 07779 466254
Expected Restart Date: Not known - Possible return 2021
Updated: 13:21 Monday 18 January - information changes regularly so do check with the group direct.
This free listing is made possible by groups and businesses who pay for their listings - this listing has yet to be claimed .
Main Contact: Hamish & Bonnie MacGregor
Meeting Time/Location:
Last Friday of every month at 10.30am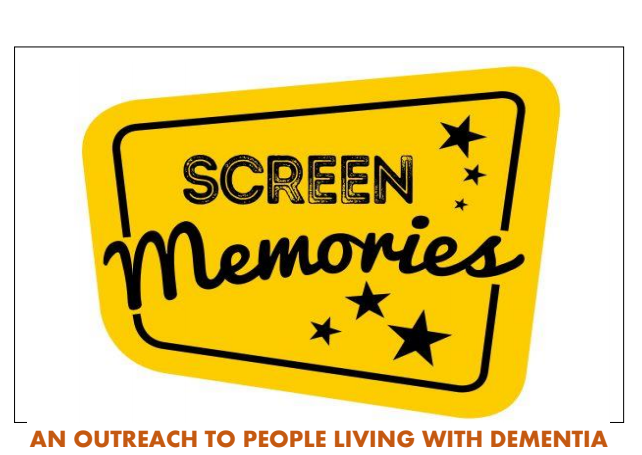 ---
AN OUTREACH TO PEOPLE LIVING WITH DEMENTIA
YOUR NEAREST SCREEN MEMORIES CENTRE
LIFEPLUS CENTRE, 20 WILLIAM STREET, BLAIRGOWRIE. PH10 6BQ
WHEN – THE LAST FRIDAY OF EVERY MONTH @ 10.30 A.M.
Luncheon served following – Contribution £3 per person.
What is Screen Memories?
Screen Memories Scotland was established as part of a National Memories Project to address
several issues:
1. To provide therapeutic activities for those living with dementia and other
memory problems.
2. To combat loneliness and social isolation.
3. To provide social and recreational activities for people in long-term hospital
placements and hospices.
4. To provide opportunities for younger people to engage with older people to learn
about their experiences and memories of Cinema, and help compile and produce
permanent records of these experiences and memories in a variety of formats
5. To contribute to the production of primary source material relating to Cinema in
Scotland for local and national distribution.
6. To preserve and share personal experiences and memories of Cinema in Scotland
and beyond.