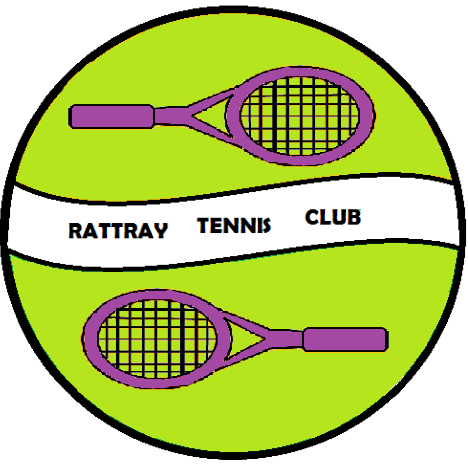 ---
PLAYING TENNIS DURING LOCKDOWN AT RATTRAY TENNIS CLUB
(Courts open daily 9:30am to 9pm):
BEFORE PLAY
1:  Book your court on this website (free for members, but all visitors must pay a £2 visitor fee in the honesty box)
2: Clubhouse and toilets will be shut to ALL users of Rattray Tennis Club in line with government guidelines. Fill your water/ juice and use toilets before arrival. DO NOT share refreshments if not from the same household.
3: On arrival at court ensure you have read the signage on safe play regulations at the venue.
4:  Use hand sanitizer provided before playing.
DURING PLAY
1: Max 2 people per court (unless doubles pair are both from the same household).
2: Only handle your own racket and own (marked) tennis balls. 
3: Avoid changing ends.
4: Maintain social distancing rules (2m) at all times.
5: Follow public health guidelines for hygiene. 
6: Do not play if you are self-isolating. 
AFTER PLAY
1: One person only to sweep court after use (use gloves when using the brush).
2: Use the hand sanitisers provided after play.
Annual fee for adults £55, family £70 and junior £20 or pay as you play £5 per day and other group rates. 
For further information contact Alex Bruce, President 01250 874 801.