Main Contact: Linda Stewart
Meeting Time/Location: See website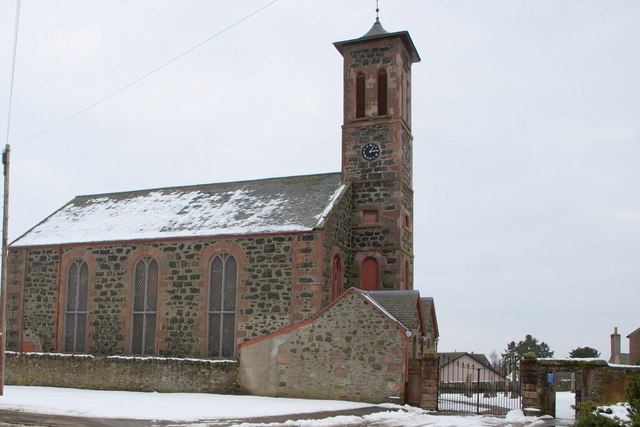 ---
Welcome to Rattray Parish Church
Rattray is semi-urban, situated some five miles south of the junction of Glenshee and Strathardle, overlooking the Strathmore valley.
The River Ericht winds its way between Rattray and the postal town of Blairgowrie.
Worship
Every Sunday at 11.15am.
The Sacrament of Holy Communion is held 3 times a year, on the first Sundays of February, June, and November.
Worship is led by a Wyvern Sonata organ and the church has a microphone and loop system installed. 
Outreach Services are held at Hope Park Care Home on the 1st Sunday of the month and at Ashgrove Sheltered Housing on the 1st Wednesday of the month with a group of about six from Rattray Church.