Rattray Art Festival

http://www.rattrayartfestival.co.uk/
Phone: 01250 872800
Updated: 16:33 Wednesday 23 March - information changes regularly so do check with the group direct.
This free listing is made possible by groups and businesses who pay for their listings - this listing has yet to be claimed .
Main Contact: Johanna Frampton
Meeting Time/Location: Yearly weekend long art festival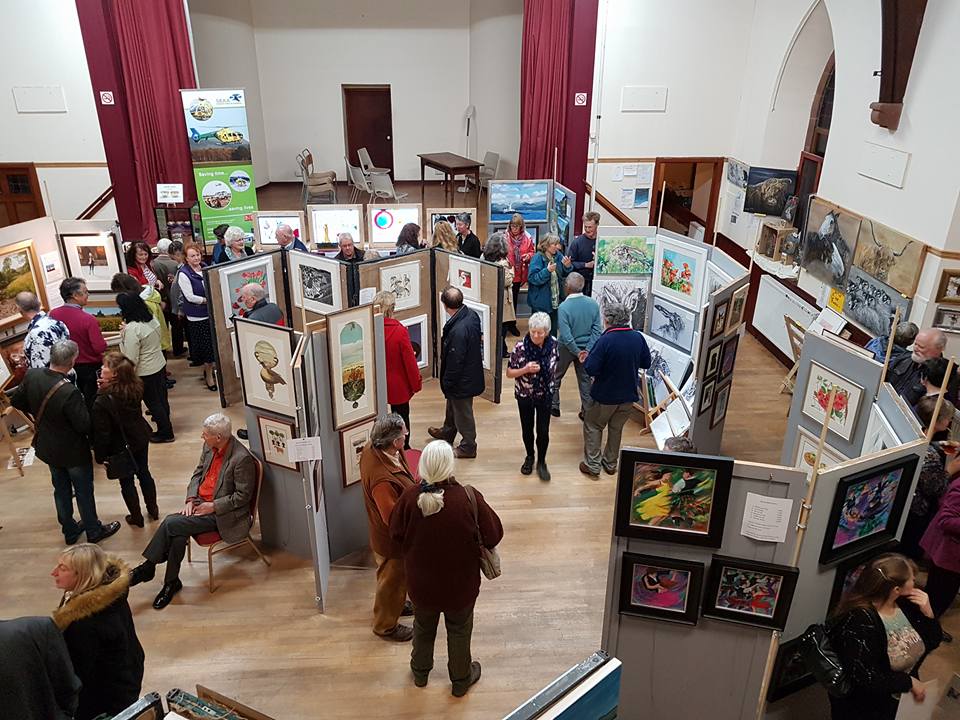 ---
The Rattray Art Festival was successfully established in August 2010.
The idea crystallised during the long winter months as the organiser was house bound, snowed in with a large flock of sheep and yearning for a bit of cultural stimulation. She and a friend started from scratch, contacting any artists whose pictures caught their eye, and found great enthusiasm for the idea.
The inaugural festival attracted a huge variety of works from both the well established, well known artist community as well as talented emerging amateur artists who enjoyed the prestige of hanging their works in a gallery environment.
This years exhibition:
Saturday 27th- Sunday 28th August 2022
Free entry to the exhibition: 10am - 5pm