Our Heritage
Group continues to meet
Updated: 15:35 Monday 26 April - information changes regularly so do check with the group direct.
This listing is managed by: rachaelklivingston@gmail.com and is a free listing made possible by groups and businesses who pay for their listings .
Main Contact: Caroline Shiers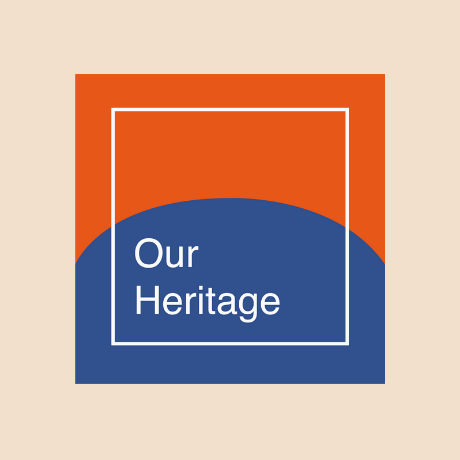 ---
The Our Heritage Steering Group formed in 2017 to help raise the profile of the history of Blairgowrie & Rattray and our surrounding area.
It consists of members of all the relevant local organisations:
The group can be contacted via its FB page or by contacting its secretary, Stuart Nichol at stuart.nichol2@btinternet.com 
Our Heritage will continue to organise Pop-Up events whilst it seeks suitable premises to create a permanent home for itself.
---
Committee:
To be added
---
Minutes/Documents
No items.
We are waiting for a copy of the constitution.