Lip reading Class - Free

Phone: 01250 872861
Expected Restart Date: Not known - Possible restart of classes mid January 2021 - Support available for anyone by contacting Susan
Updated: 12:16 Wednesday 26 May - information changes regularly so do check with the group direct.
This free listing is made possible by groups and businesses who pay for their listings - this listing has yet to be claimed .
Main Contact: Susan Brown
Meeting Time/Location: 10am -12pm, 12pm - 2pm and 2.10pm - 4.10pm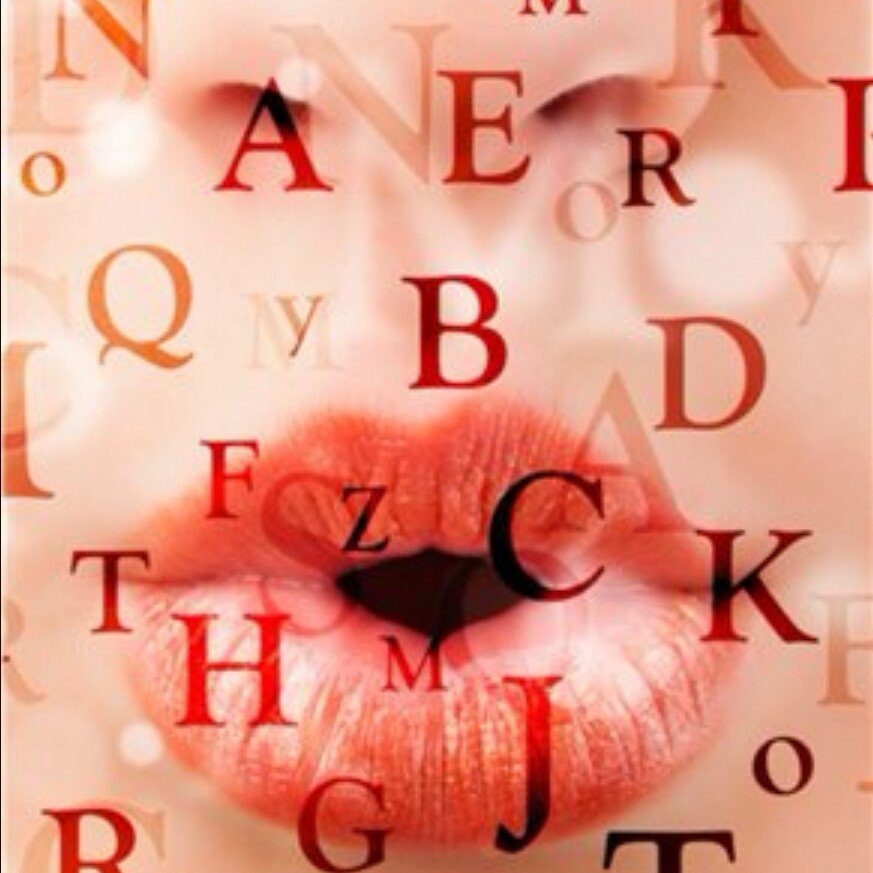 ---
PLEASE NOTE - although lipreading classes are currently suspending due to Covid-19, we can still help with any questions or support. Pop us an email or call Susan.


Do you or someone else you know have a hearing loss?
Lipreading classes can help.
Learn how your hearing aids works and about equipment to help with your hearing loss e.g. smoke alarms, television aids, flashing doorbells, alarm clocks and amplified phones. Most of this equipment is free.
Start Thursday 18 Oct 18 - June 19
10am -12pm, 12pm - 2pm and 2.10pm - 4.10pm
Weekly for 10 weeks (3 blocks over 2 years)
A P Proctor building, Dunkeld Road, Blairgowrie
To book a place, please contact Susan Brown
Tel: 01250 872861
Mob: 07940333924
Email: susanbrown1957@hotmail.com