Ericht Allotment Association

https://www.facebook.com/Ericht.allotments
Expected Restart Date: Not known - Active as usual with safety measures in place
Updated: 15:31 Monday 26 April - information changes regularly so do check with the group direct.
This free listing is made possible by groups and businesses who pay for their listings - this listing has yet to be claimed .
Main Contact: Cheryl Brandt
Meeting Time/Location: Varies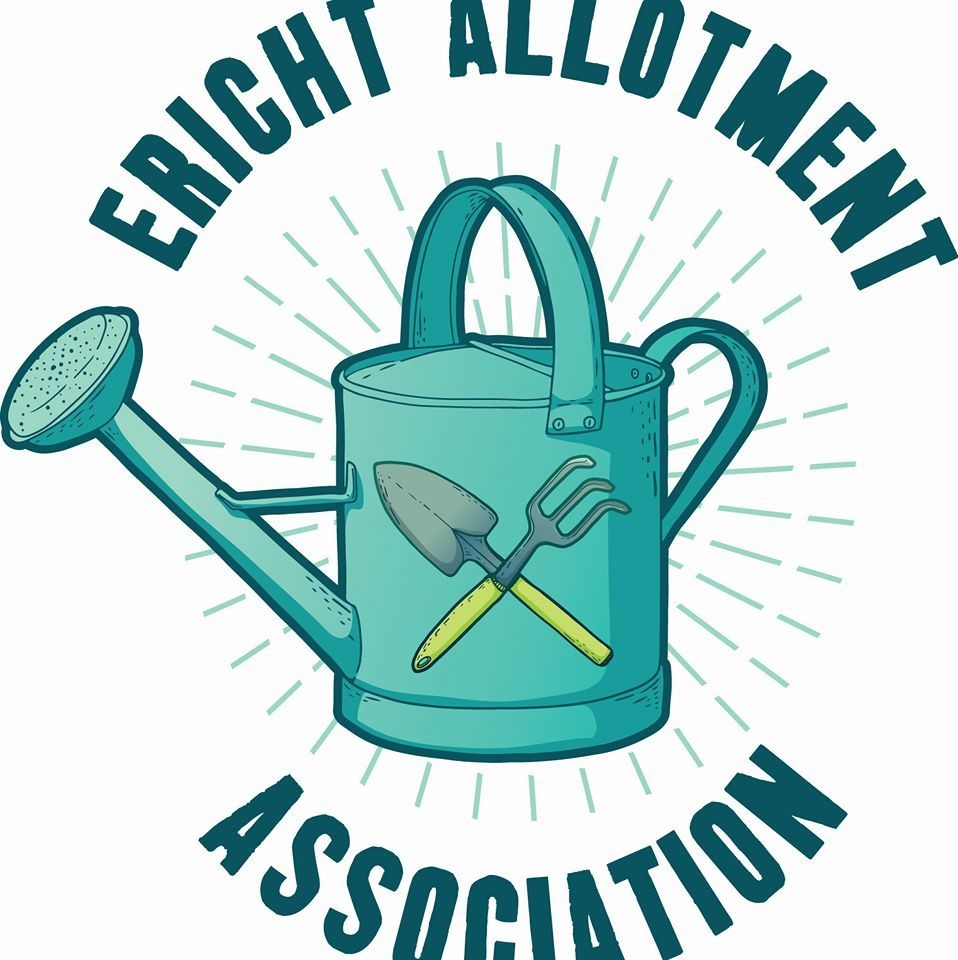 ---
Fancy a bit of the Good Life?
Grow your own fruit, veg and herbs on an allotment and you'll find new friends, share their gardening knowledge, and you can also feed your family for less.
We are making a list of people who live in the Blairgowrie and Rattray that want and allotment at our Bramblebank site.
We currently have a waiting list for plots. If you'd like more info or to be added to the waiting list, you can contact us on our Facebook page or by email.
You can also become a member! For £5 a year, you will have unlimited access to our site!
---
Committee:
To be added
---
Minutes/Documents
No items.
We are waiting for a copy of the constitution.