Christians Against Poverty (CAP)

www.capdebthelp.org
Phone: 07513652597
Expected Restart Date: Not known - Only supporting current clients - not open to new clients in our area
Updated: 16:19 Monday 15 February - information changes regularly so do check with the group direct.
This free listing is made possible by groups and businesses who pay for their listings - this listing has yet to be claimed .
Main Contact: Angela Hanvey
Meeting Time/Location: Mon - Fri 10am to 4pm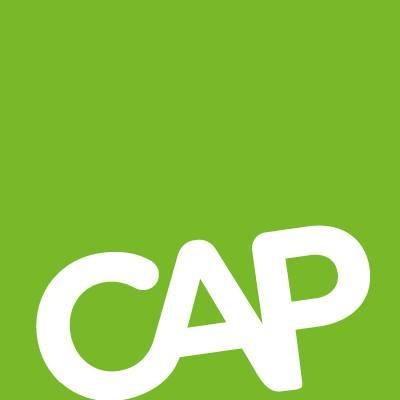 ---
CAP Highland Perthshire offers a FREE debt counselling service to advise you on the best way for you to become debt-free and they will support you all the way with the help of a local debt coach who can visit you in your own home!
CAP Highland Perthshire has been supporting local people since 2013 and many of them are now debt-free and say how much they appreciated the financial and practical support which CAP gave them. CAP also runs Money Courses to help people learn how to budget and manage money.
Call us FREE on 0800 328 0006 to take your first step towards peace of mind. You can also get further details on our website.
Or you can contact the local office by email angelahanvey@capuk.org