BOOKMARK Blairgowrie, Rattray and the Glens Book Festival
Perthshire's Book Festival
http://www.bookmarkblair.com/
Restart Date: 26 February 2021
Updated: 11:22 Tuesday 13 April - information changes regularly so do check with the group direct.
This listing is managed by: secretary@bookmarkblair.com and is a paid for listing - thank you for your support Kathleen Walker. .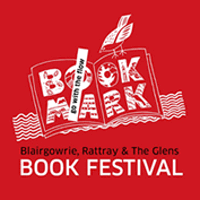 ---
Main Contact: Kathleen Walker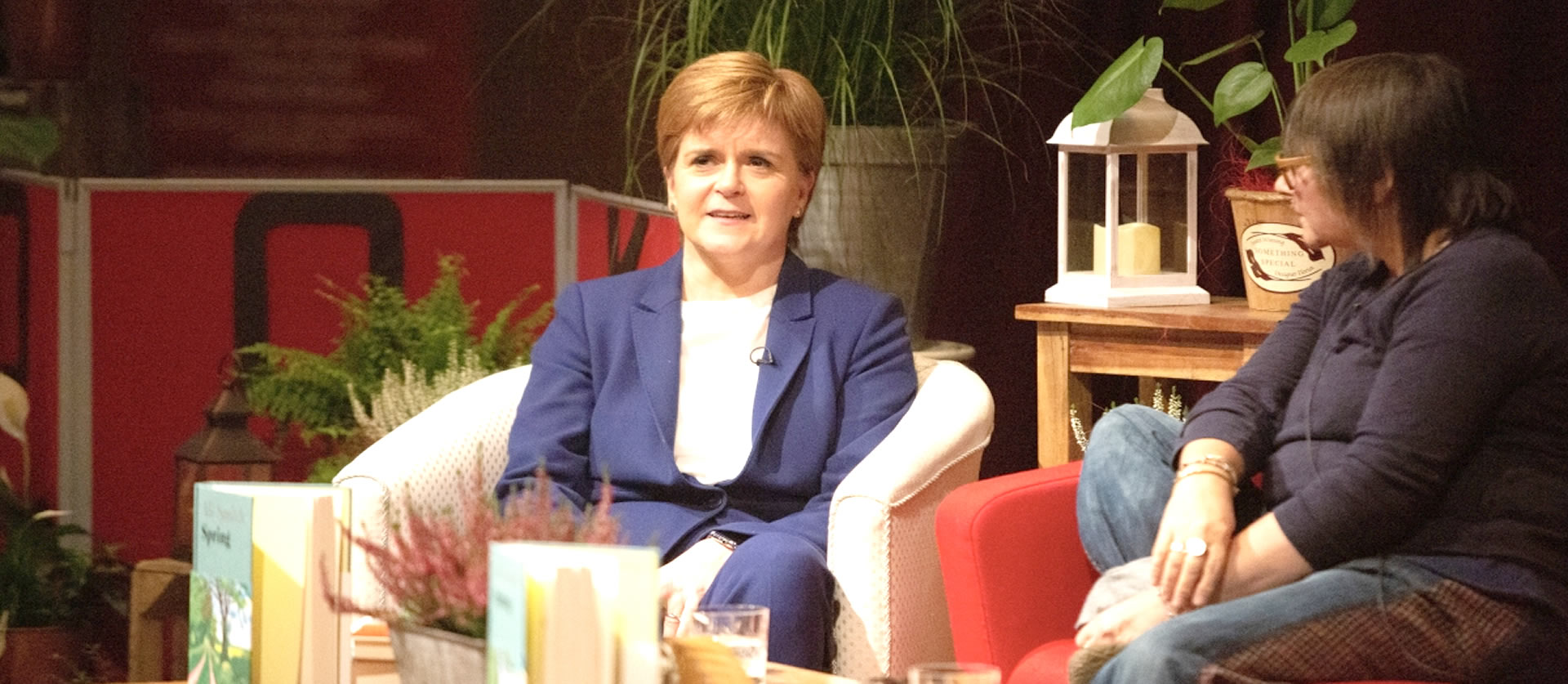 ---
Responding to a demand from a range of book groups in East Perthshire, BOOKMARK was born of a passion for literature in all its forms. Our aim now is to encourage readers and non-readers of all ages to explore the world of the imagination and travel where words and images take us.
The motto of BOOKMARK is 'Go with the Flow'; a phrase which evokes the river Ericht that flows through the centre of Blairgowrie, our home. It's an encouraging and forward-thinking motto, reminding us that it is often a liberating thing to be free of concerns and constraints and to look ahead, not backwards. It suggests, rather than demands, that we should be caught up in the moment for our own good.
It seems to me that it's what Book Festivals are all about. Go with the flow of ideas from all invited authors - don't just step into the stream of those you've heard of. Trust the direction of the current and meet new writers, new topics, new ways of thinking. Go with the flow and travel to other times, other countries, other ideas. Re-connect with the familiar by encountering the strange.
BOOKMARK is a unique Festival in a beautiful part of Perthshire. Let us celebrate all that it has to offer, step into that river of ideas and
'Go with the Flow'
Overview
We are a group of avid book readers who love reading as well as hearing from authors about their books, where they get their inspiration from and their life stories.
If you are interested in reading and hearing from authors then please do come along to one of our events.
If you are interested in helping at an event then please get in touch.
---
Committee:
To be added
---
Minutes/Documents
No items.
We are waiting for a copy of the constitution.
Articles/Blogs/Stories
No articles blog/stories listed.