Blairgowrie Wine Circle

Phone: 01250 871 199
Restart Date: 24 February 2022
Updated: 12:49 Thursday 27 January - information changes regularly so do check with the group direct.
This free listing is made possible by groups and businesses who pay for their listings - this listing has yet to be claimed .
Main Contact: Christine Fraser
Meeting Time/Location: Last Thursday of the Month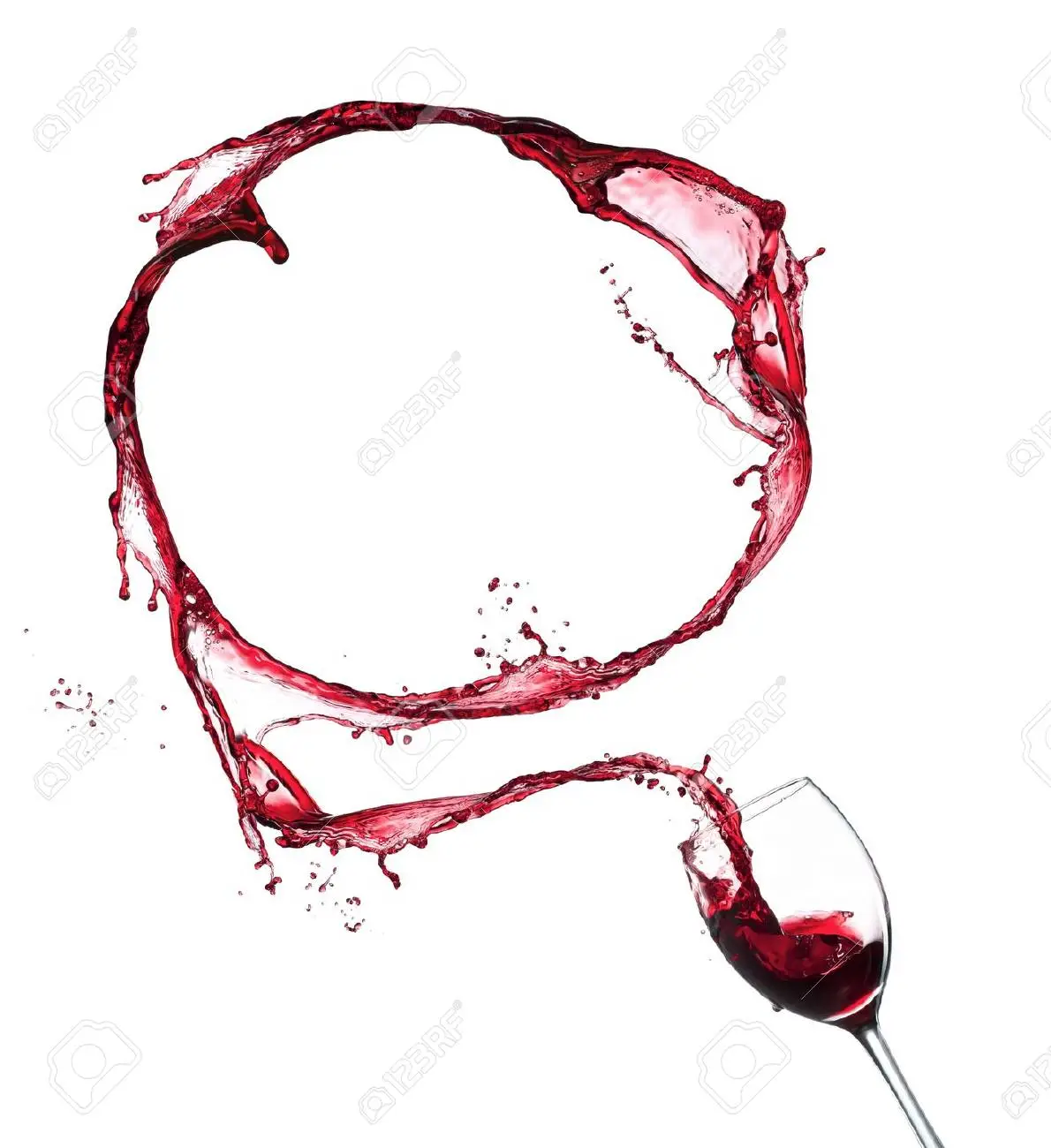 ---
Next meeting: Thursday 26 May
BWC usually meets on the last Thursday of most months at 7.30 pm at The Dalmore.
We will be returning from 24th February 2022!
See you soon!
To arrange attendance, contact Rhona Christie (01250 875613) or Christine Fraser (01250 871 199).