Blairgowrie Rattray and District Angling Association
Expected Restart Date: Not known
Updated: 16:06 Friday 30 April - information changes regularly so do check with the group direct.
This listing is managed by: sandybrown2018@hotmail.com and is a free listing made possible by groups and businesses who pay for their listings .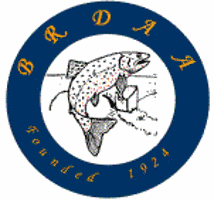 ---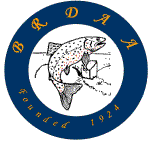 ---
In agreement with West Grange Fishings, the BRDAA shares and controls part of the fishing on the River Ericht covering some 5.5 miles of the river, on both the Blairgowrie and Rattray banks, according to the map and rota scheme below.
Find out more about Membership of the Blairgowrie, Rattray and District Angling Association.
Information for Visitors can be found here.
More information and tickets can be purchased from the following shops: