---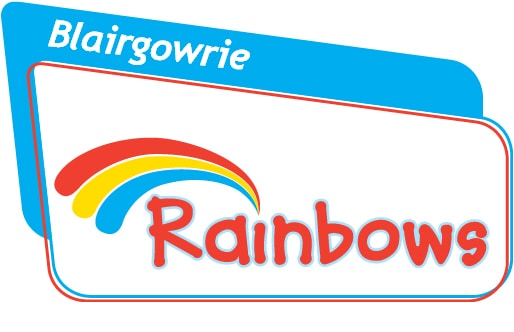 ---
We have started meeting outdoors face to face again but in much reduced numbers
We have 2 units, Wednesday 5 - 6pm and Thursday 4.45 - 5.45pm but have waiting lists to join. Feel free to register from a young age.
Please register your daughter at this link to register
Girls can join from age 5 and remain until end of the term after their 7th birthday.