Blairgowrie Rainbows
Group activities for girls aged 5/6
https://www.girlguidingscotland.org.uk/What Rainbows Do
Restart Date: 10 August 2020
Updated: 16:40 Friday 30 April - information changes regularly so do check with the group direct.
This listing is managed by:
Gill Oakes - oakes1981@btinternet.com
oakes1981@btinternet.com
and is a free listing made possible by groups and businesses who pay for their listings .
---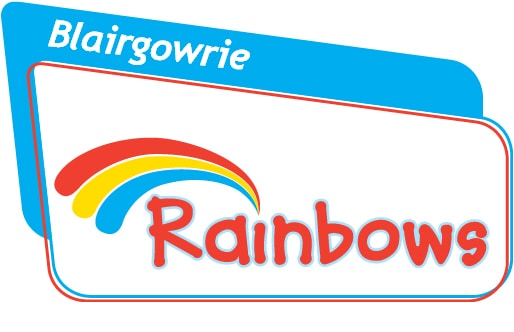 ---
We have started meeting outdoors face to face again but in much reduced numbers
We have 2 units, Wednesday 5 - 6pm and Thursday 4.45 - 5.45pm but have waiting lists to join. A third group may open temporarily bi-weekly on a Sunday to cope with numbers. Feel free to register from a young age.
Please register your daughter at this link to register
Girls can join from age 5 and remain until end of the term after their 7th birthday.