---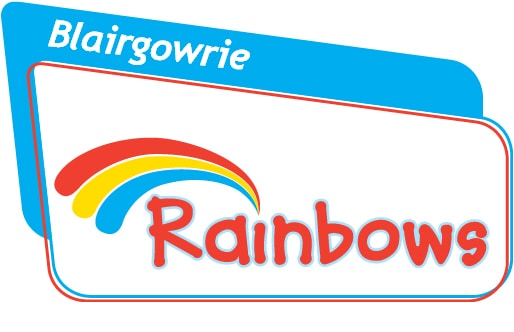 ---
We are currently meeting outdoors but have indoor access after October holiday.
We have 2 units, Wednesday 5 - 6pm and Thursday 4.30 - 5.30pm but have waiting lists to join.
You can still register your child at this link to register
Girls may join at age 5 and remain until their 7th birthday.
Main Contact: Gill Oakes
blairgowrierainbows@btinternet.com
Meeting Time/Location:
Meetings held weekly during school term, Wednesday 5 - 6pm, Thursday 4.30 - 5.30pm
Location: Varied Locations