Blairgowrie Pipe Band

http://www.blairgowriepipeband.co.uk/
Expected Restart Date: Not known - Outdoor socially distance rehearsals only
Updated: 16:21 Monday 15 February - information changing regularly at the moment so do check with the group direct.
Main Contact: Mrs Rose Patterson
Meeting Time/Location:
See below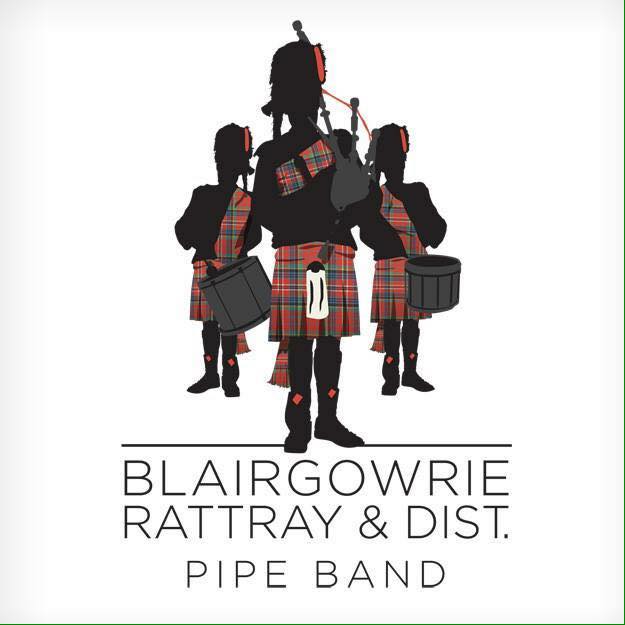 ---
The Blairgowrie Pipe Band is a family band with the main aims to educate everyone to play traditional Scottish instruments and to entertain the public. New and experienced members are always welcomed to come along and join the band. All you have to do is come along to a practice session or visit us when we are out in the Wellmeadow, Blairgowrie. We play at a range of events across Scotland with the occasional trip abroad. The band regularly plays out in Blairgowrie, at the Scottish Games Fair, Edinburgh Castle, Weddings and Highland Games.
Band Practice (& Learners) is on every Thursday at A. Proctor Group Office, Dunkeld Road, Blairgowrie 
Learners: Drumming & Piping: 6pm - 7pm
Main Band: 7pm - 9pm
Facebook: www.facebook.com/brdpb
Twitter: @blairpipeband / www.twitter.com/blairpipeband