Blairgowrie Pipe Band

http://www.blairgowriepipeband.co.uk/
Phone: 07484707788
Expected Restart Date: Not known - Outdoor socially distance rehearsals only
Updated: 18:20 Friday 14 May - information changes regularly so do check with the group direct.
This listing is managed by: pattersonrose.c@gmail.com and is a paid for listing - thank you for your support Mrs Rose Patterson. .
Main Contact: Mrs Rose Patterson
Meeting Time/Location: See below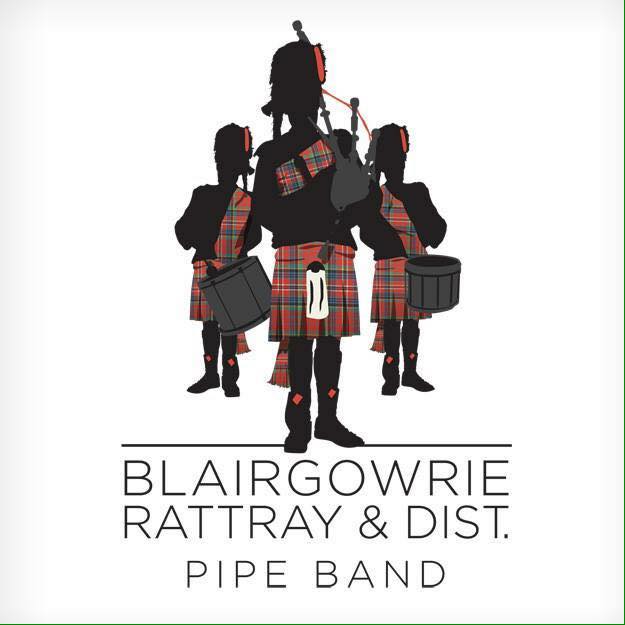 ---
The Blairgowrie Pipe Band is a family band with the main aims to educate everyone to play traditional Scottish instruments and to entertain the public. New and experienced members are always welcomed to come along and join the band. All you have to do is come along to a practice session or visit us when we are out in the Wellmeadow, Blairgowrie. We play at a range of events across Scotland with the occasional trip abroad. The band regularly plays out in Blairgowrie, at the Scottish Games Fair, Edinburgh Castle, Weddings and Highland Games.
Under present covid restrictions Band Practice (& Learners) takes pace every Thursday in The Marquee at - Rowantree, Golf Course Rd. Blairgowrie
Learners: Drumming & Piping: 6.30 - 7.30pm
Main Band: 7.30pm - 8.30pm
Facebook: www.facebook.com/brdpb
Twitter: @blairpipeband / www.twitter.com/blairpipeband
---
Committee:
To be added
---
Minutes/Documents
No items.
We are waiting for a copy of the constitution.
Articles/Blogs/Stories
No articles blog/stories listed.