Blairgowrie Macular Support Group
A support group for those affected by Macular Degeneration
https://www.macularsociety.org/groups/blairgowrie-support-group
Phone: 07948 352 967
Expected Restart Date: Not known - Ongoing telephone conference support groups
Updated: 15:04 Thursday 25 March - information changes regularly so do check with the group direct.
This free listing is made possible by groups and businesses who pay for their listings - this listing has yet to be claimed .
Main Contact: Laura Gray
Meeting Time/Location: 1st Monday of the month at 2pm (phone call 01264 560 291 - press 1 when asked for a pin)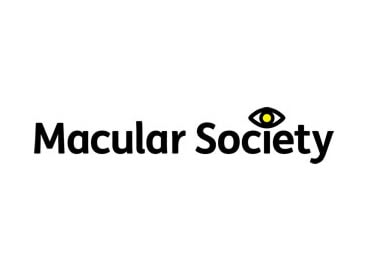 ---
The Support Group has been running in Blairgowrie for about 16 months. We have over 400 Macular Support Groups across the UK providing advice, information, support and social interaction to people who have any macular conditions or other forms of sight loss. Macular degeneration is by far the most common of these and predominantly affects older people, who can become very isolated and lonely.
Until a couple of months ago we met at the Royal Hotel on the first Monday of every month from 2.00 to 4.00. When the Royal closed we moved to St Catherine's Centre and had just started meeting there when we had to suspend all our Support Groups. Until we can meet again we are using telephone conference calls on 01264 560 291 (press 1 for pin) at the same time that we would normally meet – the first Monday of the month at 2.00pm.