Blairgowrie Hockey Club

https://blairhockey.wordpress.com/
Phone: 01250 874304
Expected Restart Date: Not known
Updated: 16:54 Monday 22 March - information changes regularly so do check with the group direct.
This free listing is made possible by groups and businesses who pay for their listings - this listing has yet to be claimed .
Main Contact: Susan Whiteford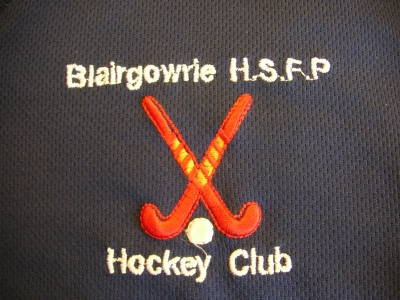 ---
Contact:
Susan Whiteford
01250 874304
Training sessions:
The P1-P3 session is 5-6pm at the Recreation centre.
The P4 -P7 session is at 6-7pm also at the Recreation centre.
The High School kids and ladies' session is 7-8:30pm at the Muga at the Community Campus
We are a ladies hockey team that play in the Midlands league with matches across Perthshire, Dundee and Angus. We also have primary age junior teams that play in a number of different competitions. Come along to one of our training sessions if you'd like to get involved, or contact us to find out more.
We also run back to hockey sessions on Thursdays from 7-8pm at the Recreation Centre. All ages and skill levels welcome for some fun and fitness. Sessions are £4. Sticks will be available on the night so just turn up and join in!