1st Blairgowrie Guides
For all girls aged between 10-14 years old. Part of Girlguiding Blairgowrie and Rattray District. We help all girls know they can do anything
https://www.girlguiding.org.uk/what-we-do/guides-10-14/
Updated: 10:26 Monday 2 October - information changes regularly so do check with the group direct.
This listing is managed by: blairbrownies5th@gmail.com and is a free listing made possible by groups and businesses who pay for their listings .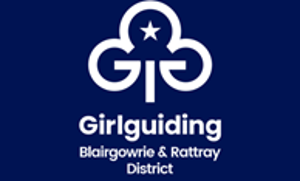 ---
Main Contact: Lisa Hilditch
Meeting Time/Location: Meetings held weekly during term time, Tuesdays 7.30-9pm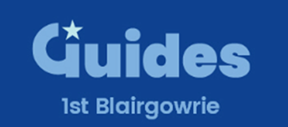 ---
To register your child at this link to register
Overview
For all girls aged between 10-14 years old. Part of Girlguiding Blairgowrie and Rattray District.
Meetings mainly held weekly during term time, 7.30-9pm
Join us for fun, friendship and adventures.
To register go to Guides (10-14) | Girlguiding
---