Blairgowrie Guides

https://www.girlguiding.org.uk/what-we-do/guides-10-14/
Restart Date: 10 August 2020
Updated: 16:31 Monday 15 February - information changes regularly so do check with the group direct.
This free listing is made possible by groups and businesses who pay for their listings - this listing has yet to be claimed .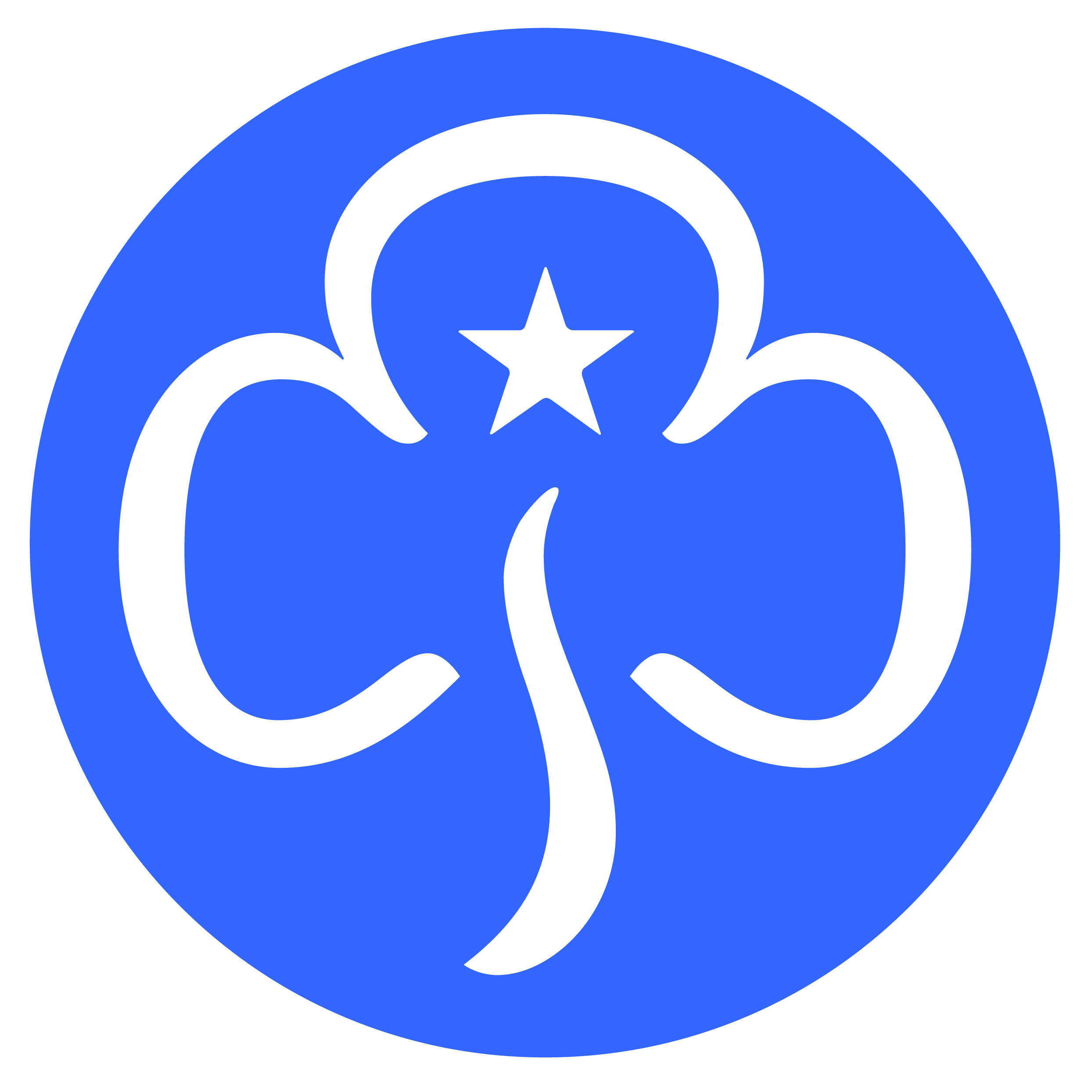 ---
Indoor unit meetings are currently suspended but we are meeting outdoors and continuing with virtual and online activities.
We have 2 Guide units at the moment.
You can still register your child at this link to register