Blairgowrie and Rattray Access Network

Phone: 07787317022
Group continues to meet
Updated: 14:19 Wednesday 17 March - information changes regularly so do check with the group direct.
This free listing is made possible by groups and businesses who pay for their listings - this listing has yet to be claimed .
Main Contact: Ian Richards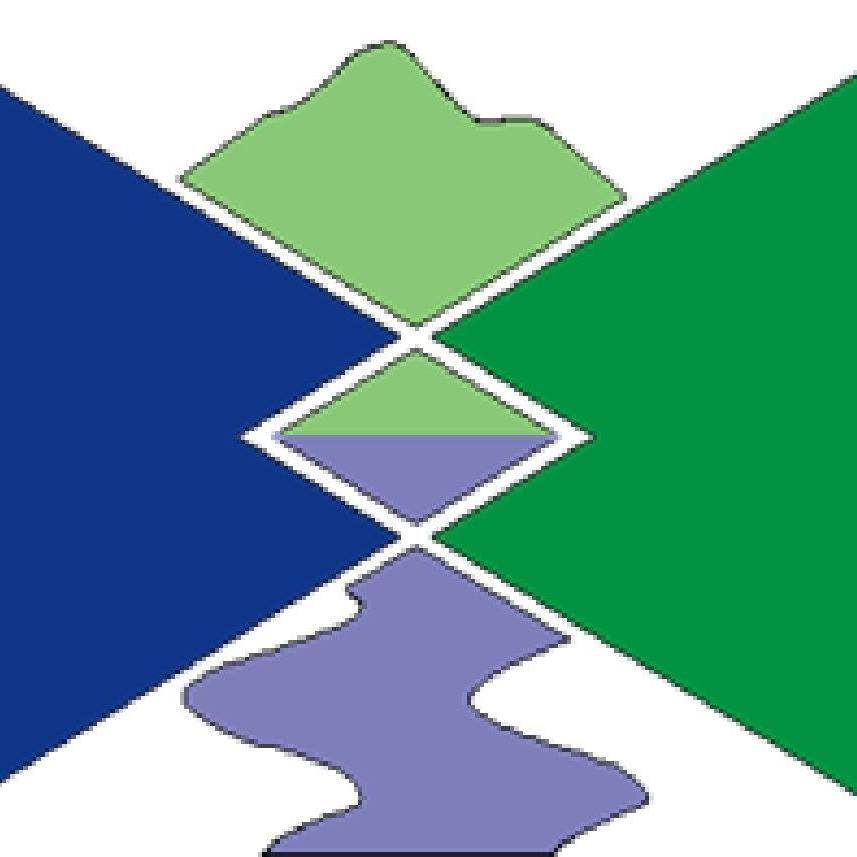 ---
Our aim is to facilitate greater community and visitor participation, co-operation and enjoyment in the activities of non-motorised recreational activities.
We keep our network of paths clear and usable by everyone.
Anyone interested in helping is asked to contact the BRAN Chairman, Ian Richards at ian_richards2007@yahoo.com or phone 07787 317022