Blairgowrie and East Perthshire Tourist Association (BEPTA)

https://www.visitcaterancountry.com/
Restart Date: 11 November 2020
Updated: 21:18 Monday 29 March - information changing regularly at the moment so do check with the group direct.
Main Contact: Murray Scott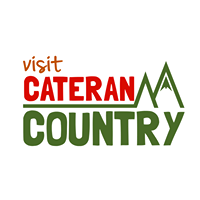 ---
Blairgowrie & East Perthshire Tourist Association Ltd (BEPTA) is a voluntary association of businesses and individuals with special interest in developing and promoting tourism in Cateran Country which covers Blairgowrie and the surrounding areas in Eastern Perthshire.
Our members range from all types of accommodation providers to activity specialists, restaurants, cafes, retail outlets, local community groups and more.
We work closely with Visit Scotland, other regional tourist associations and businesses; and are always looking for people who can spare some of their time to help us generate ideas or organise events.
If you would like to find out more, or to get involved, please contact us.