Blairgowrie and Coupar Angus Shotokan Karate Club

https://www.blairgowriekarate.co.uk/
Phone: 07854 812 541
Expected Restart Date: Not known - Restarted
Updated: 16:05 Tuesday 8 March - information changes regularly so do check with the group direct.
This free listing is made possible by groups and businesses who pay for their listings - this listing has yet to be claimed .
Main Contact: Karen Whytock
Meeting Time/Location: Monday 7pm at the Community Campus (Newhill Primary) Monday 8pm at the Community Campus (Newhill Primary) Wednesday 6:30pm at the Coupar Angus Town Hall Friday 6pm at the Community Campus (Newhill Primary) Friday 7pm at the Community Campus (Newhill Primary) We hold gradings every 3 months for those ready and eligible to grade; March, June, September & December.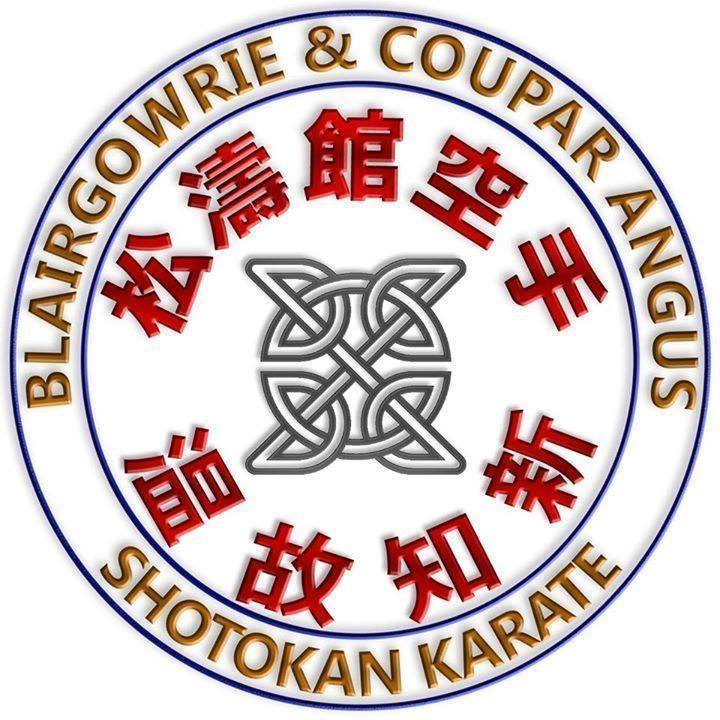 ---
Club update:
Vaccinations are moving in the right direction, yet we've got a way to go.
Karen & I are both in the #9 group and even after vaccination, we'll still potentially be carriers. Therefore, we have to think of our own family first, as others should be.  
We'd like to wait until we see the results of the vaccination program and any possible trouble with variants, before thinking about a return to the dojo environment. 
The last notification from Live-Active was that the Primary and High school premises will continue to serve as expanded class room environments and hence unavailable for hire.
The plans for the new Recreation Centre are moving along and they look good. However, we talking at least a couple years before that becomes available.
We may have to wait well into the late autumn/early winter before we have an opportunity to return to the dojo. This depends upon the efficacy of the vaccines against variants. 
Patience is a virtue. Truth, sincerity, respect and self control are equally essential virtues to which we aspire. Our focus is the safety of ourselves, our students, their family and the wider community. 
Open Monday & Thursday
7pm to 8pm £5 // 8pm to 9pm £5 // 7pm to 9pm £7 // Ages 6 to 60 years
10% discount for a family of two. 15% discount for a family of three or more.
Blairgowrie Community Campus, Blairgowrie, PH10 6UZ,  07854 812 541