Outdoor Explore
Small business providing big outdoor experiences. Bespoke kayak trips and archery sessions.
http://www.outdoorexplore.co.uk/
Tel: 07904 324102

Updated: 18:34 Sunday 28 June.
This listing is managed by:
Piotr Gudan - info@outdoorexplore.co.uk
info@outdoorexplore.co.uk
and is a free listing made possible by groups and businesses who pay for their listings
Address:
Outdoor Explore, The Steading, Westfield Farm, Balmoral Road, Blairgowrie, PH10 7HY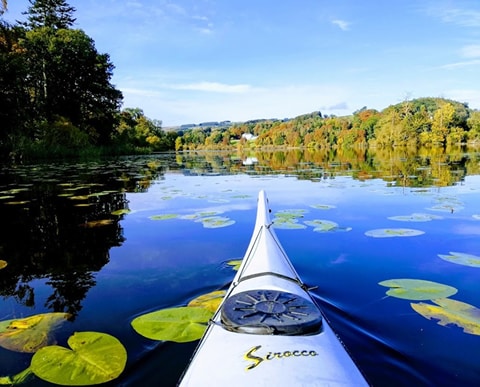 Outdoor Explore is based in Blairgowrie, Perthshire and was launched in August 2014.
We offer a range of guided kayak tours and outdoor activities across Scotland. It's a small business but sharing best practice with our clients when exploring the great outdoors.
Working mainly with small groups and individuals we are proudly offering top quality customer service and hoping to inspire participants to respect, admire and look after the environment we live in.