Graham Hygiene Services
Hygiene Services
https://www.grahamhygiene.com/
Tel: 01250 878 242

Updated: 08:24 Wednesday 4 November 2020.
This is a free listing made possible by groups and businesses who pay for their listing
Address:
Skirmie Park, Welton Road Industrial Estate, Blairgowrie, Scotland PH10 6NP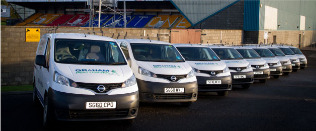 Owner/Manager:

Opening Times:

8am - 10pm 7 days a week Emergency Number: 0800 146544
Pest Control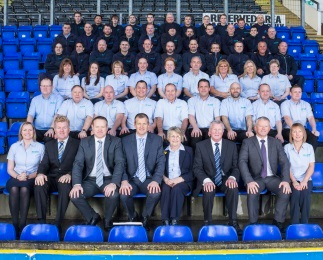 GRAHAM Pest Control is Scotland's preferred independent Pest Control firm, with vast experience in managing pest control in Homes, Farms, Offices, Factories, Shops, Restaurants, Hotels, Schools, Pubs, Hospitals, Sports Grounds, Airports, Cafes, Cinemas, Theatres, Guest Houses, Wine Bars, Campsites……to name just a few.
Based in the heart of Scotland we have local pest control technicians stationed throughout mainland Scotland to ensure a rapid response to all emergency work.
Fire Protection
The three main services we provide are :
Fire Risk Assessments
Fire Extinguisher Supply & Service
Staff Fire Awareness Training
Hygiene Services
We specialise in kitchen/canopy deep cleaning to meet your insurance requirements.
No job is considered too big or too small and free quotations are available on request.
Whether you're looking for regular deep cleaning or a once a year blitz, Graham Hygiene Services Ltd can cater for your needs.
We provide you with before and after photos, and a certificate of hygiene for all work carried out at your premises, giving you complete peace of mind.