CraicN Communications
We provide a range of media relations services at both strategic consultancy and practical levels to businesses and organisations of all sizes and in all sectors.
http://www.craicncommunications.scot/
Tel: 07514 343 042
Updated: 20:57 Sunday 24 May - information changing daily at the moment so do check with the business direct.
This is a Silver listing.
Address:
Cairnbaan, Perth Road, Blairgowrie, PH10 6DX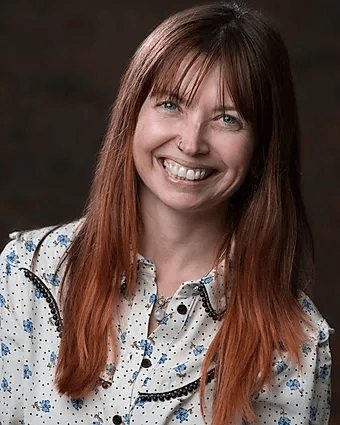 ---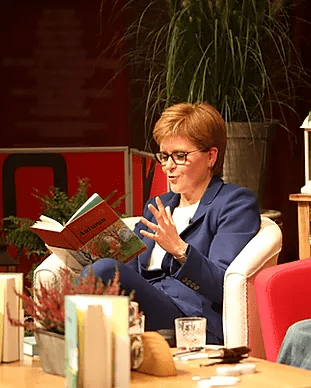 Owner/Manager:

Clare McMicking

Opening Times:

Mon - Fri 9am - 5pm
CraicN Communications is run by Blairgowrie-based Clare McMicking, a journalist and public relations professional who has over twenty-five years' experience in the industry.
She has worked for an international newswire service, magazines, online review sites and local newspapers as well as in public sector in-house communications teams.
Adept at writing press releases and award-winning publications, as well as meeting deadlines, Clare was part of a team that delivered PR campaigns to promote VisitScotland for over a decade, and covered numerous high-profile events, including Edinburgh's Hogmanay and the MTV awards.
Responding to media enquiries in times of crisis such as the terrorist attack on Glasgow Airport was also part of the job, and crisis communication was the subject of Clare's thesis for her postgraduate MSc.
A member of the Chartered Institute of Public Relations, Clare runs her own business, CraicN Communications, which offers a range of media relations services at both strategic consultancy and practical levels to businesses and organisations of all sizes and in all sectors.
This includes advice and support on the development and implementation of communications strategies - including crisis communications and risk management - campaign and event planning and management, content and copy writing, proofreading, social media content management and photography.
For further information see her media and PR website.