Bank of Scotland
Your Local Branch of The Bank of Scotland
Tel: 01250 730215

Updated: 18:30 Sunday 28 June - information changing regularly so do check with the business direct.
This is a Silver listing.
Address:
51 High St, Blairgowrie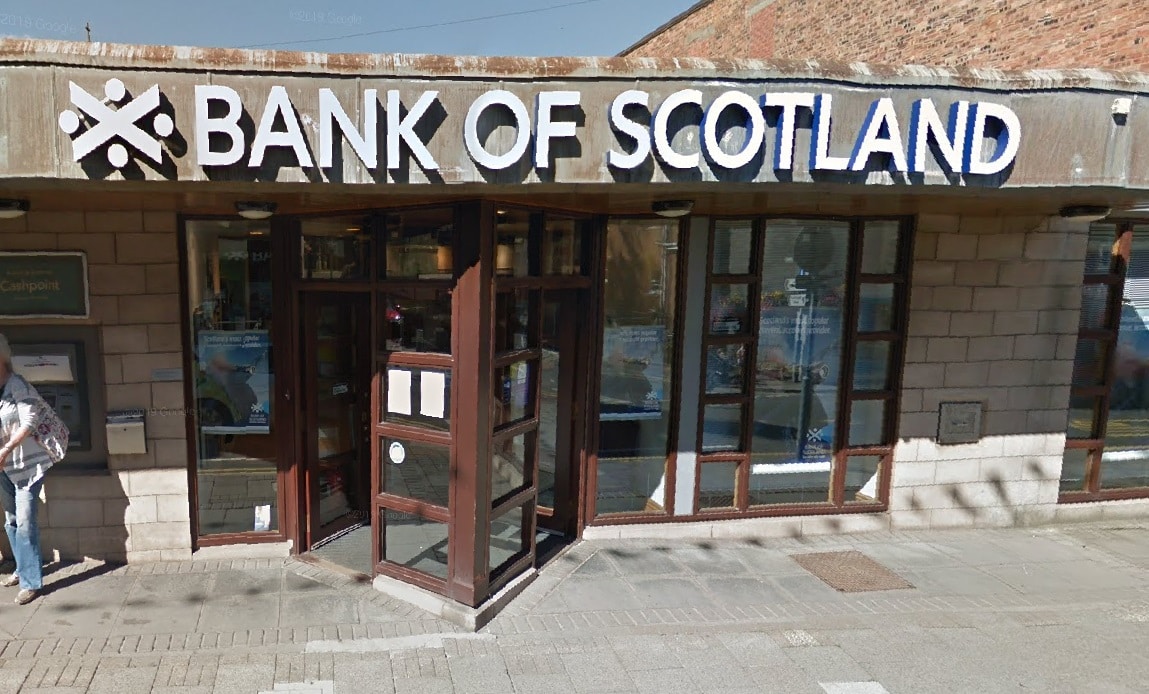 Owner/Manager:

Opening Times: Opening:


All branches, effective from the 25th March will be open between the hours of 10am and 2pm Monday to Friday.

We have taken the decision not to open branches at weekends.

We will not be operating any of our mobile branch service.