Angus Forbes Photography
Professional photographer with over 20 years experience. Weddings, family portraits, commercial, PR and aerial photography.
https://www.angusforbesphotography.com/
Tel: 07961 480 485

Updated: 09:29 Wednesday 1 July - information changing regularly at the moment so do check with the business direct.
This listing is managed by: angusforbesphotography@gmail.com and is a free listing made possible by groups and businesses who pay for their listings
Address:
Newton Street, Blairgowrie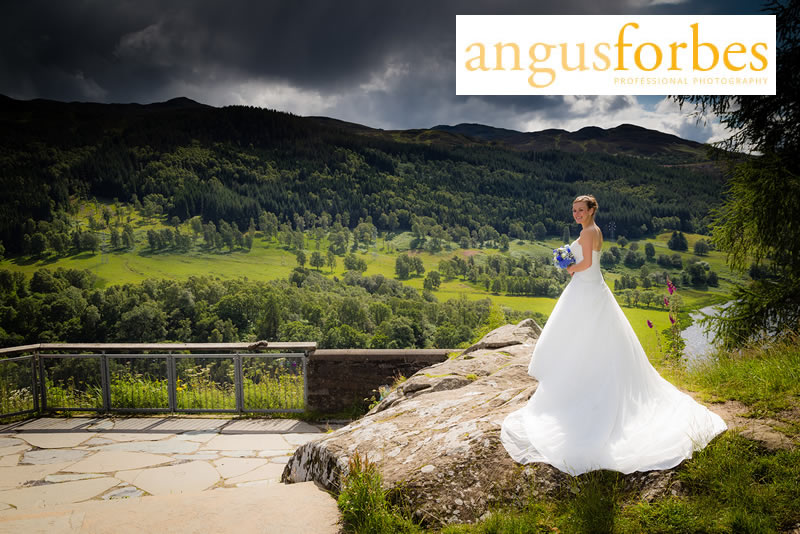 Owner/Manager:

Angus Forbes

Opening Times: Opening: 29 Jun 20
Mon - Fri, 9am - 6pm
Wedding and Commercial photography across Perthshire, Dundee and all of the UK
Angus is a talented and experienced photographer having been in business for over 20 years with a solid client base. Well regarged as a creative photographer with a passion for delivering excellent photographs and exceptional customer service.
Wedding Photography : Angus has over 1000 weddings under his belt and is highly regarded by fellow wedding industry professionals, when other wedding professionals look for a photographer, they generally ask Angus. Prices starting at £1000 and all photography is copyright free
Commercial Photography : From sheep to haggis pies, serving Prime Ministers and members of the Royal Family Angus has photographed the lot. His creative eye linked with his sense of humour and ability to put even the most nervous of subjects at rest he achieves great results
Family Photography : Looking to get a family photo booked, a new member of the family or just the opportunity to all get together then give Angus a call. He is described as very laid back and most definately not a "diva", he'll put you at ease and get great photos