A. Proctor Group Ltd
Provides a wide range of quality building & construction products designed to meet the evolving requirements of the construction industry.
http://www.proctorgroup.com/
Tel: 01250 872261

Updated: 18:29 Sunday 28 June 2020.
This is a free listing made possible by groups and businesses who pay for their listing
Address:
The Haugh, Blairgowrie, PH10 7ER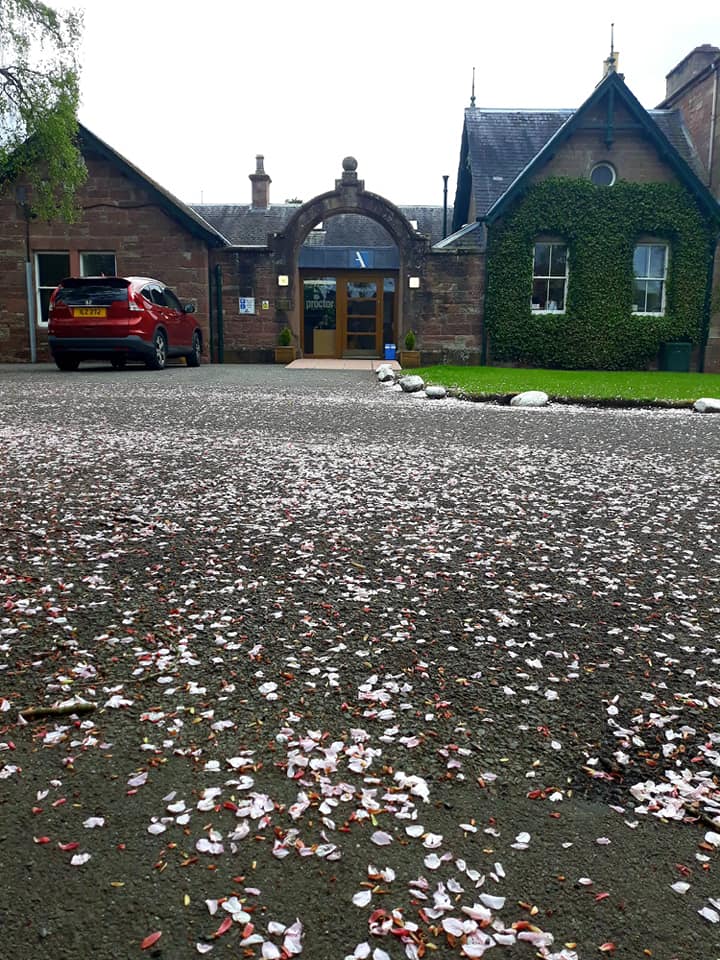 Owner/Manager:

Opening Times:

Mon - Fri, 8:30am - 5pm
The A.Proctor Group operates out of The Haugh in Blairgowrie, which has belonged to the family since the early 1900's and now acts as the Head Office for the Administration departments and Customer Services. The Manufacturing, storage and R&D facilities are based on the groups 4.5 acre industrial estate also in Blairgowrie.
Our goal is growth and profit, through continuous improvement and development of our service and product range. All employees play an important part in this process and will share in our success.
The A.Proctor Group provides a wide range of quality, innovative solutions which are designed to meet the continuously evolving requirements of the construction industry. Our commitment to keeping pace with this progress has led to the group's expansion, today encompassing five individual divisions:
Condensation Control
External Airtight Barriers
Acoustic Floor Solutions
Ground Gas Protection
Thermal Solutions