BARBA Social Media Workshops
Working Together
---
Since April 2020 during lockdown, the Business Association has been running weekly social media workshops to help businesses and community groups make the most of social media and also to provide a little bit of networking and promotion about what people are up to.
Upcoming sessions:

0 planned workshops.
Upcoming Workshops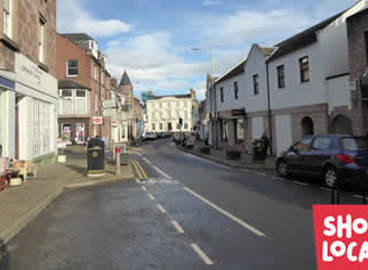 ---
Get Involved:
Got an idea for a Workshop?
Email your thoughts to admin@barba.org.uk.
Want to present a Workshop?
Drop us an email at admin@barba.org.uk with your topic and some bullet points. The Business Association does have a small budget to put these workshops on.