Have your Garden and Eat it - Climate Conversation
Date: Thursday 15 April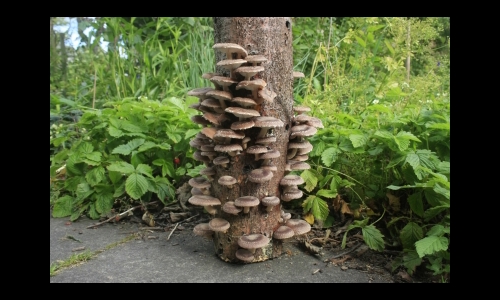 Our next Climate Conversation will be on the 26th of April starting at 7.00 pm. Alan Carter will talk about forest gardening, a method of growing food in an 'edible ecosystem'. He uses this style of gardening to produce food year-round in an allotment in Aberdeen. His book "A Food Forest in Your Garden" is due to appear in our shops in September.
Over the past year, many of us have realised the importance of growing and eating our own food but some of us lack the confidence or knowledge of where to start and perhaps also how to cook what we grow. Alan has been doing this for many years and has a wealth of knowledge as well as many recipes. I can say that meals from his allotment are delicious – because I have tried some of them.
To join, use this link:
On Wednesday next week (the 21st), we will have our next Climate Café meeting. We will send something out separately about this.
Previous Posts
The Pitlochry Climate Cafe has arranged hire... Read More >
Here is the recording about Forest Gardening... Read More >