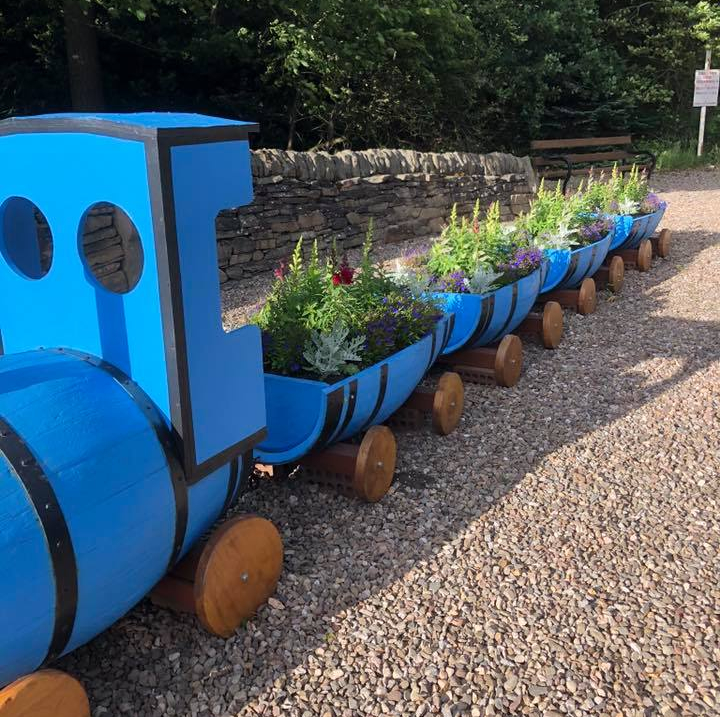 Blair in Bloom
Gold Medal winners with Beautiful Scotland, as well as Best Small Town with Take a Pride in Perthshire 2019, we are a hard working voluntary group who ensure our town looks good all year round.
Latest News
Things we've been up to!.
Contact Blair in Bloom
Complete this form and we'll get back to you
We'd love to hear from you!