William Wilson - BRDT
Date: Friday 14 July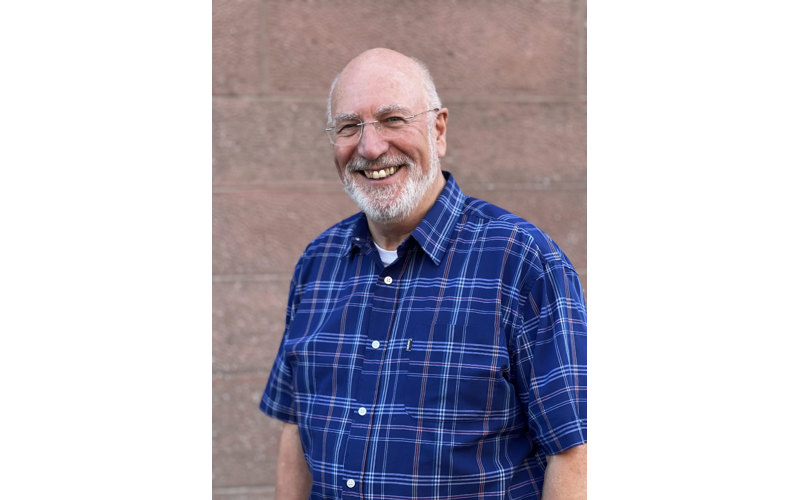 Born and brought up on Milton of Drumlochy Farm near Blairgowrie, William attended the local primary and secondary schools before leaving home to serve an engineering apprenticeship and attend college in Edinburgh. Now retired, William's career was in mechanical and electrical consultancy where he was responsible for the design, supervision and project management of building services required in the construction industry. He worked on projects throughout the UK and overseas and has vast experience in project management and engineering. As well as being a Trustee of BRDT, William is also on the committee of Blair in Bloom and is particularly involved in the development of the community garden in the town.
What is it that you love or enjoy most about living or working in Blairgowrie and Rattray?
It's my home and I feel comfortable living in the area with all that it has to offer.
What's your professional background?
I did an apprenticeship in engineering and then went to college to study building services. After that I worked on major building projects in Britain and numerous countries overseas.
What motivates you?
Feeling useful and having the right life balance between voluntary activities and leisure.
Who is your hero and why?
I don't have any particular heroes or role models, I just enjoy the people I associate with.
How did you first get involved with BRDT?
I was approached to join the Board several years ago.
What experience and qualities do you feel you bring to BRDT?
Project management, building services design, and a grasp of budget control on projects. Also hopefully a sense of humour.
What are your areas of interest and particular roles and responsibilities as a BRDT trustee?
Rattray Community Garden and developing that project from inception to completion so that the public can use and enjoy it.
Are you involved in any other community groups and organisations in the area?
I am the treasurer for the award-winning environmental group Blair in Bloom and an active volunteer.
What do you do for fun or in your spare time (if you have any!)?
It used to be sailing the west coast of Scotland, but having retired from that we have now bought a motorhome and electric bikes to explore Scotland from the landward side.
What are your hopes and aspirations for Blairgowrie and Rattray as a town and as a community?
To carry on thriving and supporting local voluntary organisations.
Previous Posts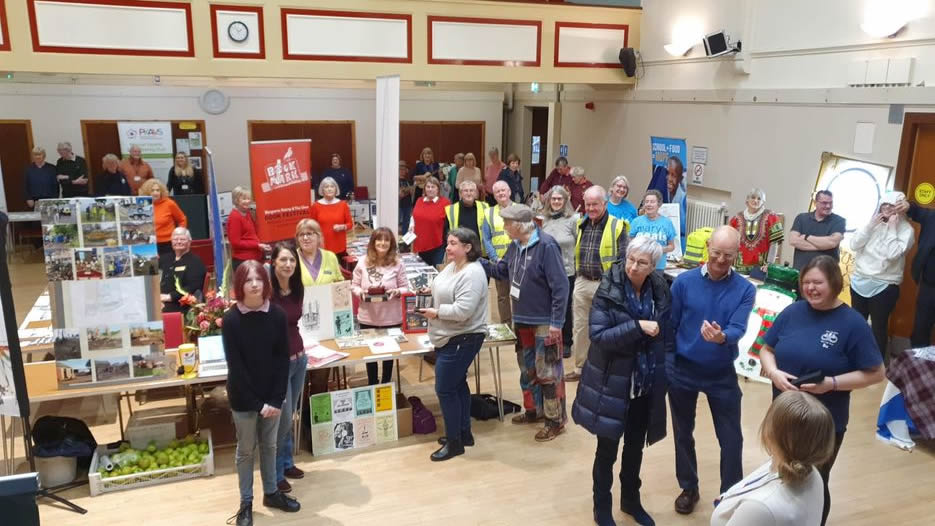 A showcase event offering community groups i... Read More >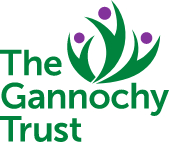 Blairgowrie and Rattray Development Trust (B... Read More >