Linda Retson - BRDT & Booklore
Date: Monday 8 May
Linda is a well-kent face in Blairgowrie and Rattray having lived in the town for nearly five decades. Originally from Crieff, Linda worked in the Royal Bank of Scotland and was a personal assistant for a number of years before setting up a business, JSR Services, with her husband John some 25 years ago. A long-standing member of the Scottish Women's Institutes (SWI), Linda was national president of the organisation for three years until May 2020. She has volunteered in Booklore, BRDT's popular second-hand book shop for several years and joined the BRDT Board in 2022.
What is it that you love or enjoy most about living in Blairgowrie and Rattray?
I have always found local people welcoming and friendly. I enjoy the variety of groups available in the town and its central position.
What's your professional background?
I worked for the Royal Bank of Scotland initially, then held various personal assistant jobs throughout my working life until starting up a business with my husband over 25 years ago. I am still a director of our company.
What motivates you?
My grandchildren – they keep me young and give me a reason to keep up with modern technology etc.
Who is your hero and why?
My hero has to be my husband. He has such a fantastic work/life ethos and lets nothing get in his way.
How did you first get involved with BRDT?
Having just 'retired' from national office in another organisation, I wanted something to do which would allow me to meet people without it taking over my life! The Trust required a representative on the Board from Booklore where I was volunteering – and my arm was twisted!
What experience and qualities do you feel you bring to BRDT?
Having been a National Office Bearer for another charity for 12 years, I have been involved in many aspects of this type of work already. Also, running a business and all that is involved with that has given me skills - in particular financial, secretarial and organisational skills - and experience to bring to the board.
What are your areas of interest and particular roles and responsibilities as a BRDT Trustee?
I am a member of a small steering group which, along with other volunteers, runs the charity book shop in town, Booklore, on behalf of the Trust. And I am always willing to help out in other ways when time allows.
Are you involved in any other community groups and organisations in the area?
I am very involved in the Scottish Women's Institute, in particular the Rattray & District Institute. I was the instigator of a girls' craft club called Young Dippers which is affiliated to the SWI. My own group is in Perth but there is now a group in Blairgowrie as well.
What do you do for fun or in your spare time (if you have any!)?
I am a keen crafter, dabbling in all sorts. I am a qualified SWI Handcrafts Judge, which has taken me to all parts of Scotland. I love spending time with my six grandchildren and travelling with my husband.
What are your hopes and aspirations for Blairgowrie and Rattray as a town and as a community?
I would love to see more interesting shops in our town which would entice more visitors, but feel this can only be achieved if landlords were more flexible with rents etc! Car parking is a major problem which needs to be addressed. As a community I would like to see the many organisations in the town publicised more as they are not always known to newcomers moving in. A visitor centre would be a great asset.
Previous Posts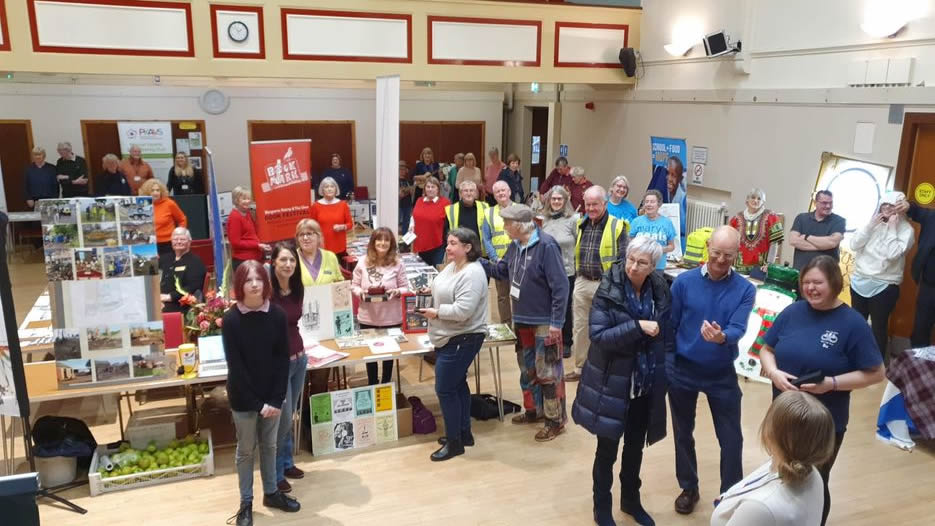 A showcase event offering community groups i... Read More >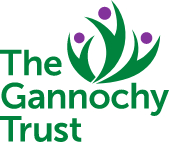 Blairgowrie and Rattray Development Trust (B... Read More >