Gran Fondo - 4 August 2023
Date: Saturday 29 July
A reminder about the Gran Fondo and local Road Closures
The following is an extract from the Gran Fondo website:
As you will be aware from our previous communications, Perth and Kinross is one of the Host Regions for the 2023 UCI Cycling World Championships happening across Scotland this summer and will be staging the Gran and Medio Fondo events on Friday 4th August.
We would like to thank all residents and businesses for your engagement over the last couple of months, as we have spoken to many of you at our community engagement sessions across the route, through our dedicated inbox and on social media channels. While we understand there is some concern regarding the associated road closures, we have been delighted to hear there is excitement and support to welcome the event to the area.
During the planning phase, we have been working hard to design routes which will maximise the experience for cyclists and visitors, and showcase Perth & Kinross on the global stage, while minimising the impact on local communities.
Enclosed is a copy of the road closure map for the Gran Fondo and Medio Fondo events, which details the specific roads which will be closed with timings. As we are very close to the event now, we would like to remind you to plan around the road closures on Friday 4th August as the routes marked will be closed to all vehicle traffic during the allotted times. Diversion routes will be clearly marked and managed on the event day.
Further information can be found in our FAQ's www.granfondo.cyclingworldchamps.com/community.
If you have any specific questions please contact us via email at community@granfondoworlds.com . You can also find out more about the 2023 UCI Cycling World Championships here at www.cyclingworldchamps.com
We are confident this international event will create an incredible moment for our region ,so please do join us in celebrating cycling in Perthshire and welcoming riders and spectators to our region.
Thank you for your time and support, Cycling World Championships and Perth and Kinross Council
Previous Posts

The Elections Team of Perth and Kinross Coun... Read More >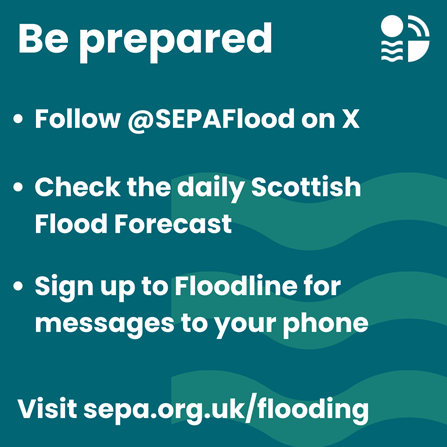 The Scottish Environment Protection Agency (... Read More >