Celebration of Volunteer Efforts in Blairgowrie & Rattray
Date: Thursday 2 February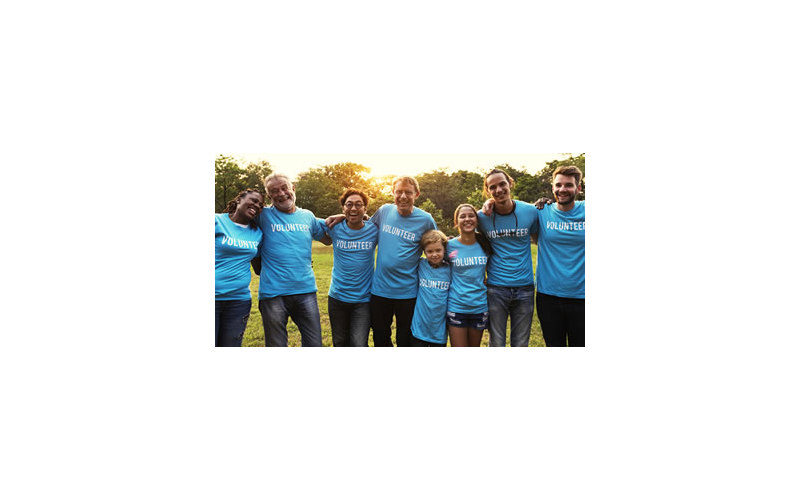 Press Release February 2023
Hard-working and dedicated volunteers in Blairgowrie and Rattray are to be recognised for all they do in the town at a special volunteers' party this summer, thanks to Blairgowrie and Rattray Development Trust (BRDT).
And BRDT hopes that the party, which will be held on Saturday, July 1, 2023, could become an annual event celebrating the efforts of nearly 3000 people in the town who give up their time to help and support others and make Blairgowrie and Rattray a thriving and attractive town with a strong sense of community and identity.
Explaining how the idea came about, chair of BRDT Teresa Donaldson said: "BRDT relies on the generosity and commitment of a team of some 150 volunteers to help it in its efforts to enhance the town for the benefit of all, and we absolutely do not take that for granted.
"Our volunteers donate thousands of hours of their time a year. They deliver lunches every Saturday to 90 people in the town, they help run the BaRI Food and Refill store four times a week, they run the popular Booklore store on Upper Mill Street - proceeds of which are set aside to fund community projects in the town – and they edit, publish and distribute the Hub magazine four times a year.
"Our Board of Trustees is also made up of volunteers, giving up their valuable time to provide and guide us with the benefit of their often extensive experience and professional expertise.
"We held a small gathering just after Christmas to express our gratitude to volunteers associated with BRDT but, along with other groups and organisations, felt a larger event for volunteers from all the community groups in the town would be a nice idea.
"There are nearly 150 other community groups and organisations in the town, none of which could function or do what they do without their volunteers.
"So many of the things that are amazing about our town and make it such an attractive place to live, work and visit, are down to passion and commitment that volunteers put in to them - everything from the award-winning Blair In Bloom and the unsung heroes of the Blairgowrie and Rattray Access Network clearing pathways in the local area, to the teams of volunteers putting on events such as the town's Braemar Day celebrations, Blairgowrie and Rattray Highland Games, the It's BRAW! Festival and the BOOKMARK festival, and those involved in the Climate Café and the Biodiversity Group who strive to enhance and protect the local environment – they all deserve to be celebrated.
"Coffee mornings, ceilidhs, litter picks, games nights, raffles, bingo teas, sports activities and coaching, Christmas Lights, Friendship Cafes and charity shops – you name it and there will be a volunteer behind it.
"There are around 3000 volunteers in Blairgowrie and Rattray, which is something like a third of the town's population, and it is just incredible when you think about it that we have so many big-hearted and generous-spirited people living here – it really is something to be proud of and is definitely worth celebrating.
"BRDT supports community groups, individuals, and volunteers to deliver projects to enhance the town for the benefit of all and as part of that we wanted to do something that would be a mark of our gratitude for the everyday heroes that make such a hugely positive difference to the lives of others in our town."
The winners of the Blairgowrie and Rattray Citizen of the Year, Young Person of the Year and Community Group of the Year awards, organised by Blairgowrie and Rattray Community Council with support from the Blairgowrie Advertiser, will also be presented at the event.
It is hoped that the volunteers party will be held in the new community garden in Rattray, but in the event of adverse weather it will take place in Blairgowrie Town Hall.
Further details are expected to confirmed shortly.
Previous Posts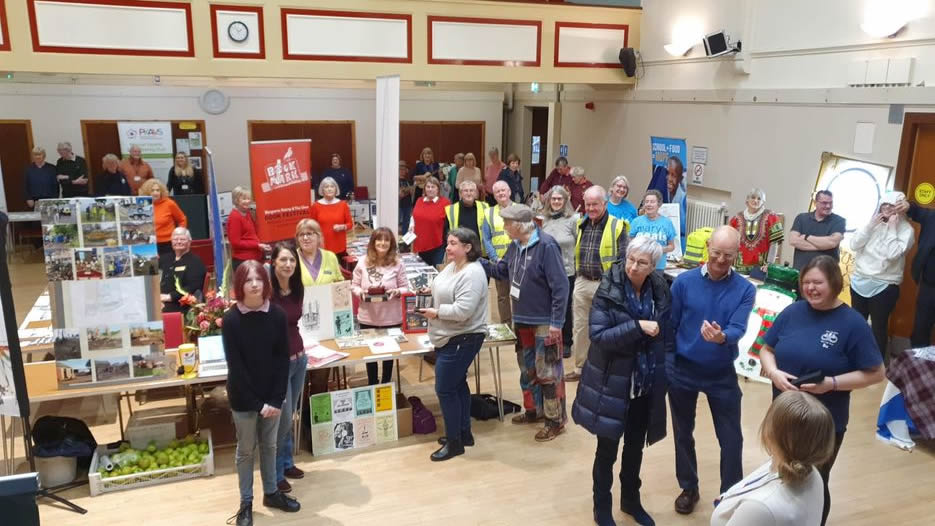 A showcase event offering community groups i... Read More >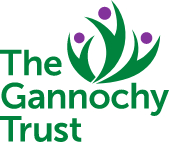 Blairgowrie and Rattray Development Trust (B... Read More >