BRDT - Len Seal
Date: Saturday 22 April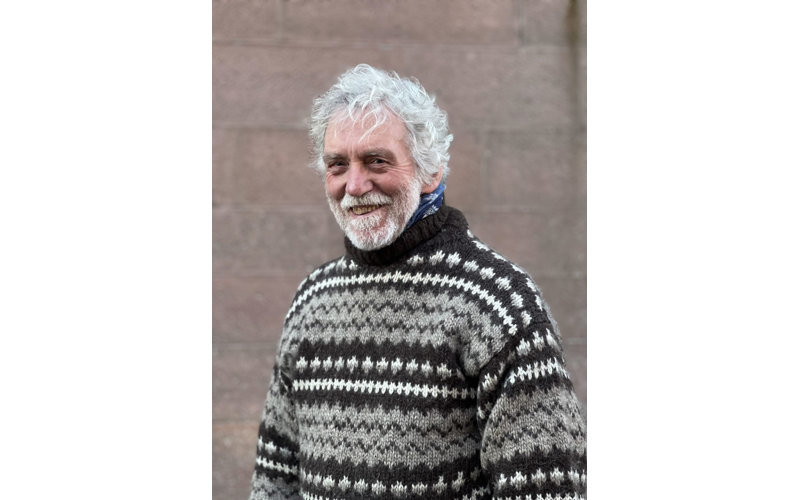 Len worked for almost forty years in social work - with older people, in criminal justice services and child protection and with children with disabilities and their families. He brings many skills to the Trust including people management, strategic management, service design and delivery and conflict resolution. A Blairgowrie resident for many decades he is committed to working towards ensuring the town is a vibrant and active community. He is also a committed advocate for social justice and supports many projects addressing the consequences of the declared climate emergency and plastic pollution, including the local climate café and the Tayside Woodlands Partnership. A long-standing BRDT Trustee, Len's main roles at the organisation are to manage the HEAT Project and develop the Strathmore Cycle Network.
What is it that you love or enjoy most about living or working in Blairgowrie and Rattray?
The hills and easy access to nature, and the fact that it is a small(ish) community.
What's your professional background?
I was a social worker for 38 years, latterly as a senior manager with Aberlour Childcare Trust. Throughout that time I mostly specialised in supporting children and young people with disabilities and their families.
What motivates you?
I guess I am motivated by a sense of family and fears for the future (and thus wanting to contribute to a more sustainable future). I also have what might be called a spiritual practice/orientation.
Who is your hero and why?
Not sure I have one or there are lots or I'm just indecisive - take your pick. I guess most "heroes" are pretty flawed.
How did you first get involved with BRDT?
I applied for funding for the HEAT project and needed an organisation to make the actual application. BRDT took on the project. I made it clear that I was wanting to make a general contribution - not just the HEAT project but that remains my primary focus.
What experience and qualities do you feel you bring to BRDT?
Experience as a manager, in particular managing projects, and thinking strategically as well as operationally.
What are your areas of interest and particular roles and responsibilities as a trustee?
My areas of interest are mitigating and adapting to climate change; and developing more of an interest in the natural world - trees and planting them, and finding ways to enhance our environment. My main responsibility is oversight of the HEAT Project.
Are you involved in any other community groups and organisations in the area?
The Climate Café, Apples Galore and the Tayside Woodlands Partnership.
What do you do for fun or in your spare time (if you have any!)?
Walk, swim and enjoy the spa at The Angus Hotel here in Blairgowrie.
What are your hopes and aspirations for Blairgowrie and Rattray as a town and as a community?
I would like there to be more of a sense of being one community rather than being (as it sometimes feels) a commuter town with various sub-communities.
Previous Posts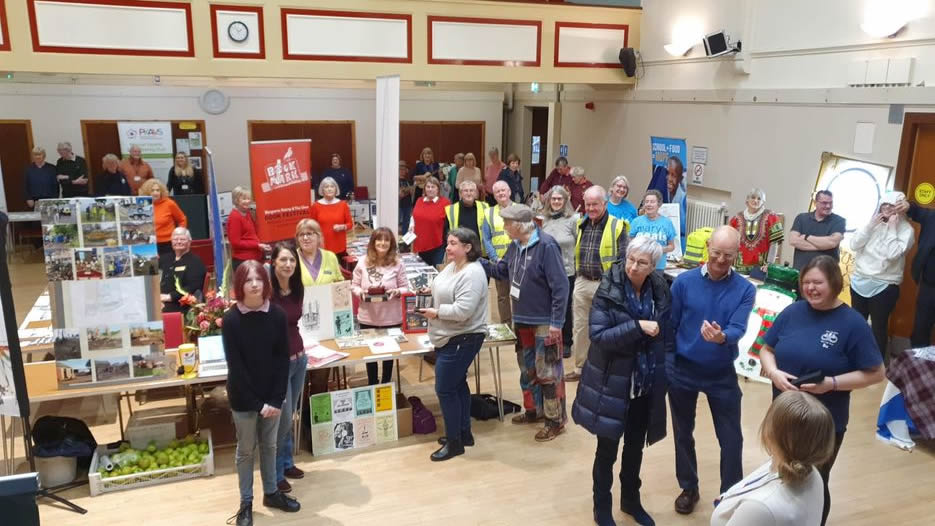 A showcase event offering community groups i... Read More >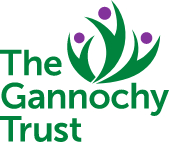 Blairgowrie and Rattray Development Trust (B... Read More >